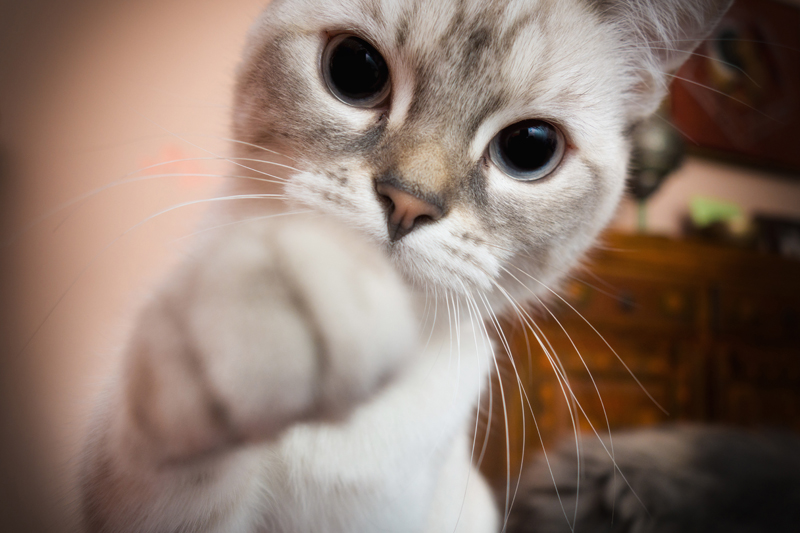 The 16th President of the United States, Abraham Lincoln, has the pressure of the Civil War that's still tearing the country apart. But he also has to battle his political opponents, people in his own party and even members of his own cabinet to get the 13th amendment to the U.S. Constitution ratified. Will all of this prove to be his undoing? Here are a few movie mistakes to look for while watching "Lincoln".

· In the opening scene, Lincoln is talking to Private Green, Corporal Clark and the two soldiers who join them. Lincoln says "God bless you" as they start to move out. The close-up, front view of Green shows him with his rifle in his right hand as he puts the strap of the gun over his arm. It cuts to a wider view, facing Lincoln as Green walks away and he puts the gun strap over his right arm again.

· After his conversation with Mary, Lincoln goes to check on their son Tad. When he opens the door, the overhead view of Tad on the floor shows there are at least three picture frames on the floor and two of them are on the corner of the map. But in the closer view when Abraham is looking at him, there are only two frames with one on the corner of the map. When Abraham picks them up, he does so from their original position (the two on the edge).

· Lincoln and his son, Robert, are in a buggy being taken to the Army hospital. Lincoln has papers in his lap. When the buggy stops, a close-up shows him put the papers in a folder that's sitting on his left. It cuts to a far view and he's still holding the papers. He puts the folder on his lap and puts them away again.

· Lincoln is talking with his cabinet at the table. When he mentions "I need this", he slams his right finger on the paper which sends his glasses flying towards William Seward. When he mentions abolishing slaver, the view shows the glasses are gone.

· When Thaddeus Stevens is handed the bill after it passes, he folds it vertically, lengthwise. When he arrives home and gives it to Lydia Smith, it is folded horizontally, across the middle when she opens it.

"Lincoln" (2012) stars Daniel Day-Lewis, Sally Field, David Strathairn, Joseph Gordon-Levitt, James Spader, Hal Holbrook, Tommy Lee Jones and Jackie Earle Haley. It runs 150 minutes and is rated PG-13 for an intense scene of war violence, some images of carnage and brief strong language.


Get your copy of "Lincoln" here:


You Should Also Read:
Abraham Lincoln - Vampire Hunter


Related Articles
Editor's Picks Articles
Top Ten Articles
Previous Features
Site Map



Follow @IGMovieMistakes
Tweet



Content copyright © 2022 by Isla Grey. All rights reserved.
This content was written by Isla Grey. If you wish to use this content in any manner, you need written permission. Contact Isla Grey for details.