Percy Jackson & The Lightning Thief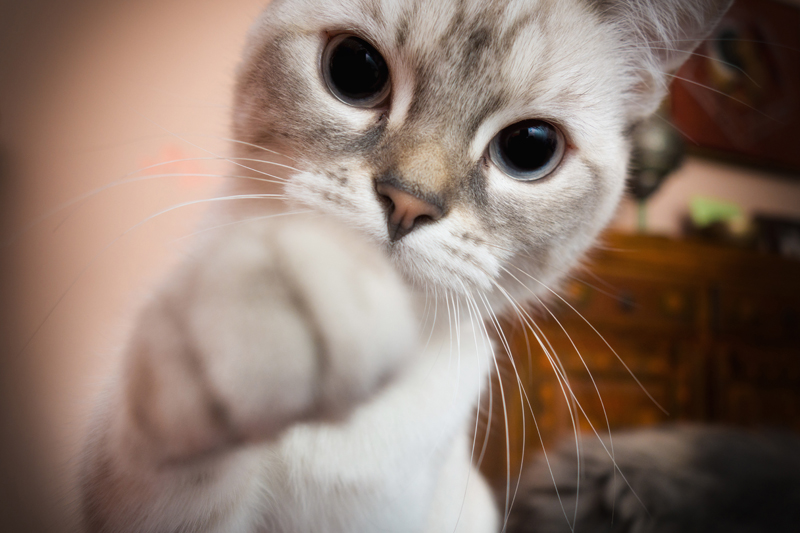 What do you do when everyone is out to get you when they think you've stolen something that they all want? Percy Jackson learns that not only is he a demi-god: son of Poseidon and his mortal mother Sally, but Zeus believes him to be responsible for stealing his powerful lightning bolt, an item that each immortal is in pursuit of. Although he's innocent of the theft, Percy has no choice but to go on the quest to retrieve the lightning bolt before his mother is lost forever. Here are a few movie mistakes to look for while watching "Percy Jackson & the Lightning Thief".

· Percy is in the infirmary after his battle with the minotaur. When the camera first pan in on him with his eyes closed, to Percy's right is a shield on the floor against the table. Also, on the table there are a couple of folded towels on the front edge, a glass with blue liquid and a pitcher of water. A light in the middle and a book on the opposite side are also on the table. It cuts to Grover and then back to Percy who starts to sit up and the shield is missing and the items on the table have been moved around.

· Percy chops off Medusa's head. When he says "heads up" and twirls the sword, there is no blood on it. But a moment later, when he tells Grover and Annabeth they can open their eyes, he's wiping blood off the sword.

· As the hydra is turning to stone, the rear view of Grover shows him lowering his right arm that's holding the head of Medusa. But when it cuts to the close-up front view, he's still holding the head up with his hand even with his shoulder.

· When Percy yells "wait" just as it hits midnight, he and Annabeth walk inside the room that the gods are gathered in. The door is to their left, close enough that Percy almost touches it. But when it cuts to an overhead view, they are several feet away from the door, near the middle of the foyer.

"Percy Jackson & the Lightning Thief" (2010) stars Logan Lerman, Brandon T. Jackson, Alexandra Daddario, Sean Bean, Pierce Brosnan, Steve Coogan, Rosario Dawson, Catherine Keener, Kevin McKidd and Uma Thurman. It runs 118 minutes and is rated PG for action violence and peril, some scary images and suggestive material, and some mild language.


Get your copy of "Percy Jackson & The Lightning Thief" here:




Related Articles
Editor's Picks Articles
Top Ten Articles
Previous Features
Site Map



Follow @IGMovieMistakes
Tweet



Content copyright © 2022 by Isla Grey. All rights reserved.
This content was written by Isla Grey. If you wish to use this content in any manner, you need written permission. Contact Isla Grey for details.