Cozying Up To A Postal Clerk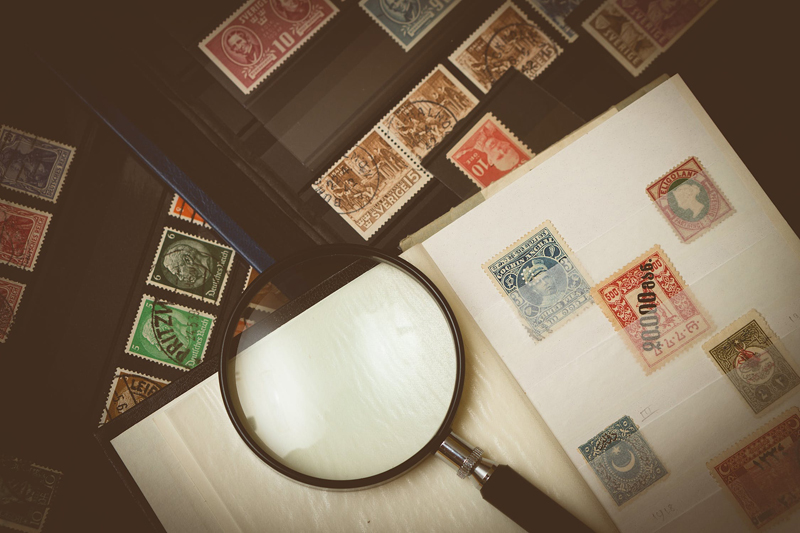 No matter how you start collecting stamps you are going to have to venture out further to find new specimens for your collection. Once you have exhausted your own mail and whatever your friends, neighbors, and relatives save for you, you will need to think a bit out-of-the-box. One place to consider is your local Post Office. The best way to approach this is to cultivate a relationship with the postal clerks there.

Many of the newer stamps you will want to obtain can be found here. This is one of the more convenient places to obtain stamps. The Post Office has a store in almost every town of any decent size. Depending on where you live, there are many possible locations near you.

When you start to purchase stamps at a nearby Post Office, be sure to let the postal clerk know that you are a collector. Do this for each and every new clerk you encounter. You will find quite a bit of variance on how any particular clerk responds to you. At least one should take an interest in your interest and will help you as much as he or she can.

On the other hand, most will either not be of much help or even a bit hostile to your requests. Just chock it up to human nature. The U.S. Post Office is a very stressful place to work. While some clerks do believe in customer service, many will not due to the job pressures. And some are simply grouches. No matter just figure out which one is most open to helping you and do your best to make his day a pleasure.

Servicing the needs of a stamp collector is not the highest priority on most postal clerks job description. Each postal clerk will have his own supply of stamps. And each clerk is likely to have a different set from that of the clerk next to him. You might expect that each clerk would have the same type of stamps, but such isn't always the case.

You will need to try to buy your stamps from the different clerks and see what series they have at that particular time.
Don't make a pest out of yourself. As a stamp collector you will not rate any higher than any other customer they will have to deal with that day. Make your transaction as stress free as possible and your future purchases should go even smoother. If you cultivate your relationship right, this postal clerk should be more open to your future requests.



Related Articles
Editor's Picks Articles
Top Ten Articles
Previous Features
Site Map





Content copyright © 2023 by Gary Eggleston. All rights reserved.
This content was written by Gary Eggleston. If you wish to use this content in any manner, you need written permission. Contact Gary Eggleston for details.