Quilts for Charity - How do they help?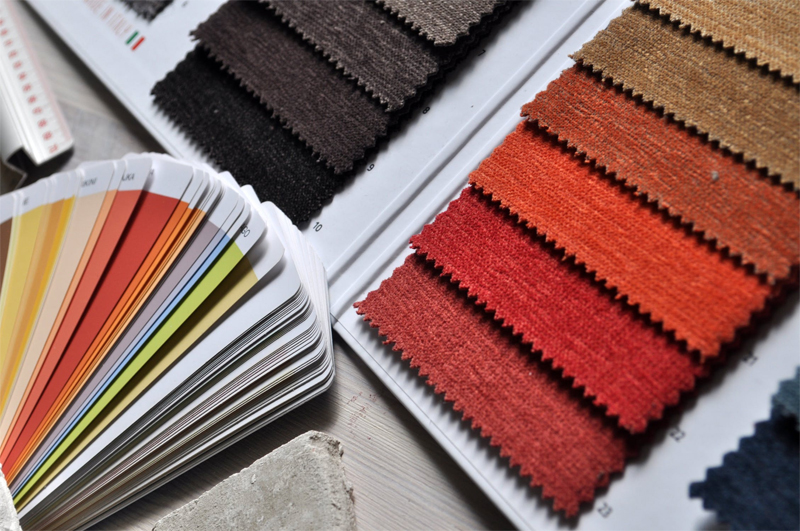 I often get asked how making quilts for charity helps the community. There are many different ways making and giving quilts to the needy in our communities helps. I'm going to attempt to explain that in this and other articles about Quilting for Charity.
When I was first married and with little children, I used to feel a little guilty about participating in my passion of quilting. I would often say to my husband "I love to quilt, but it's not changing the world". I always thought I should be spending my spare time doing things for others, not indulging myself with quilting just for the fun of it.
Well, after the kids grew up and I'd made a quilt for just about all of my family, I started to think about making quilts for strangers. And to my utter delight I realised that I CAN change the world by indulging in my passion of quilting and helping my local community at the same time.
So who do I quilt for these days in my role as volunteer quilter for charity? And who benefits from receiving a quilt made by volunteer quilters around the world? I've sat down and written a list and I'm quite surprised at the long list of beneficiaries of the efforts of volunteer quilters and that the effects are so far reaching. Here's the list I'm come up with:
Quilts for:
Children's hospitals
Renal units
Foster children
Womens Refuges
Forensic mortuary
Hospices
Special needs schools and organisations
Nursing homes
Day and Night shelters for the Homeless
Blankets of love for still-born and neo natal deaths
Alzheimer patients in nursing homes and respite centres
Conversation quilts for deaf preschools
Conversation quilts for bed ridden patients in nursing homes
Raffle Quilts for organisations to raise funds
Soldiers serving overseas
Victims of fire and flood (which happens frequently here in Australia) and other natural emergencies.
So you can see there a many very different settings where quilts are made and given to people in the community. These quilts are received with gratitude and thanks at a time when a gift of such proportions is totally unexpected.
In my next article, I'm going to explain the types of quilts we make for each of these organisations listed above and how each quilt benefits someone in need.
Perhaps you have a need in your community that you can fulfil.


Related Articles
Editor's Picks Articles
Top Ten Articles
Previous Features
Site Map





Content copyright © 2022 by Judie Bellingham. All rights reserved.
This content was written by Judie Bellingham. If you wish to use this content in any manner, you need written permission. Contact Judie Bellingham for details.