Crimea near the Black Sea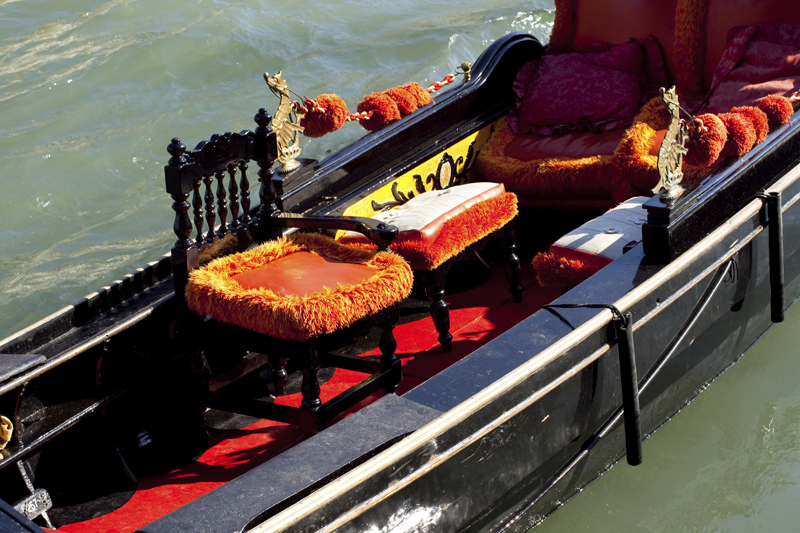 A little known fact is that Joseph Stalin stashed wines confiscated from the tsars' palaces in the Massandra vineyard cellars, located in underground tunnels in Crimea. They were shifted during the 1941 Nazi invasion, away from the invaders grasp, but these rare vintage wines remain the jewels of Massandra's estimated million-bottle collection, in Crimea.

Geography buffs are aware of the Crimean Peninsula, with its strangely curved Black Sea coast of sparkling cliffs. This is a paradise, much less expensive than the Riviera's vistas and minus the Riviera prices. Balmy with 300 days of sun a year, Crimea was the playground of tsars and Politburo fat cats. Russians were devastated when, after the breakup of the Soviet Union, Crimea was removed from the ambit of Russian rule and became part of an independent Ukraine.

Look around you today and traces of a Soviet hangover endures in the form of unsmiling babushkas and concrete block architecture. Tourists can take in a tour of the once secret nuclear-blast-proof Soviet submarine base in Balaklava, which is a piece of Cold War history, and turned now into a museum. For those who are looking for pleasures of the flesh, book into one of the briny health resorts of the west and east coasts for a therapeutic mud bath. Thats a once-in-a-life-time experience. Visitors can also go to the Livadia Palace in Yalta, scene of the 1945 conference that reconfigured postwar Europe.

North Americans hardly come, but the summer is high season, crowded with Russian and eastern European tourists. Autumn is beautiful when the air turns soft and it's harvest time at vineyards like Massandra, which were built in the 19th century to supply wines to Nicholas II, the last Russian tsar. The wines are fabulous and you may have the pleasure of tasting a Riesling with the scent of alpine meadows. For Port fans you can down a glass the deep and sparkling colour of rubies. There is a wine called "Seventh Heaven," which is worth a glass which can send you into raptures.

Crimea is a great place to visit in May to October. We booked into the newish - opened in 2011, 'Crimea Breeze Residence' which is a posh, southern peninsula oasis, with low-rise stucco-and-stone luxury villas, seawater pools, and some helpful and thankfully English-speaking staff.

To get around,the Marshrutka or minibus is the best mode of transport. There are also private and public buses along with train routes which connect most cities. Those who are not budget concious, taxis are readily available. If you enjoy train rides, a luxury train tour option which includes the two-week Crimean Express Railway Journey from St. Petersburg to Yalta is wonderful to experience.
Dont look for your home cuisine here -- be adventurous and sample traditional Crimean Tatar dishes like lagman (spicy noodle soup), chee-börek (meat turnover), and plov (rice pilaf and lamb) at Harem in Yalta, Kafe Marakand in Simferopol, and, in summer, at the small beach stands and cafes in Koktebel and Sudak.

Dont expect to find English spoken everywhere like the rest of Europe. It is hardly spoken outside the major tourist areas so be smart and bring a Russian phrase book and learn a few basic phrases before your trip. That will make it easier to ask directions, order food, and interact with locals.

And just for fun, read ' Lady With the Little Dog and Other Stories', by famous author Anton Chekhov who died in 2002. The legendary Russian playwright and modern short story master penned these 11 short stories during his final years, which he spent living in a villa in Yalta.

So how do you get to Crimea you might ask? First travel to the Ukraine by train or air and then plan your onward route. Everything is available on the net and can be booked online as well.




Related Articles
Editor's Picks Articles
Top Ten Articles
Previous Features
Site Map





Content copyright © 2022 by Marianne de Nazareth. All rights reserved.
This content was written by Marianne de Nazareth. If you wish to use this content in any manner, you need written permission. Contact Marianne de Nazareth for details.