Snow White And The Seven Dwarfs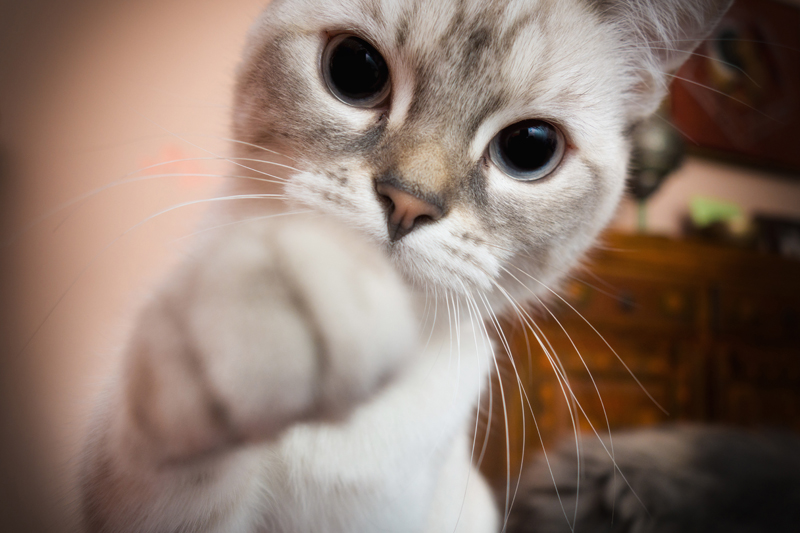 The tale of the beautiful princess whose vengeful, evil step-mother will stop at nothing to be the one and only "fairest of them all" is told in this animated classic. Fleeing for her life, Snow White finds herself in the company of seven dwarfs who live in the forest. But one bite from the Evil Queen's poison apple could spoil disaster for Snow White. Will her Prince Charming be able to save the day? Here are a few movie mistakes to look for while watching "Snow White and the Seven Dwarfs".

· Snow White first arrives at the Dwarfs' cottage and approaches the fireplace. The wide view shows the squirrels on the mantel and a beer stein tipped over but the lid is closed on it. But when Snow White blows the dust away, the close-up of the squirrels shows the lid on the beer stein is up and the little one is blown inside!

· Snow White and the animals go upstairs where she reads the names on the seven dwarfs' beds. When she falls asleep, she's across three beds (Dopey, Sneezey and Happy). The rabbits fall asleep in one bed and the deer is in another. (That would have left two beds empty.) But when the deer and then the rabbits wake up when they hear the "High Ho" of the dwarfs. It then cuts to a view of the other animals in three beds wake up. Snow White was still asleep on the other three so that would have been eights beds instead of seven.

· When the Dwarfs are on their way back to the cottage, Doc is leading the way and is carrying a lantern in his left hand. He yells "Look" and the others bump into him. The lantern is suddenly gone and is nowhere to be seen after that.

· The Evil Queen dips the apple in poison and then pulls it out. It has a black string attached to it. When she says "Look at the skin", the string is now pink with a bow tied at the stem.

· CAUTION: May Contain Spoilers! The Evil Queen is on the ledge. She has a broken tree branch, trying to move the boulder. The lightning strikes her and the stick is suddenly gone. It never shows her dropping it!

"Snow White and the Seven Dwarfs" (1937) features the voices of Adriana Caselotti, Roy Atwell, Lucille La Verne and Harry Stockwell. It runs 83 minutes and is rated G.


Get your copy of "Snow White and the Seven Dwarfs" here:


You Should Also Read:
Snow White and the Huntsman


Related Articles
Editor's Picks Articles
Top Ten Articles
Previous Features
Site Map



Follow @IGMovieMistakes
Tweet



Content copyright © 2023 by Isla Grey. All rights reserved.
This content was written by Isla Grey. If you wish to use this content in any manner, you need written permission. Contact Isla Grey for details.