Spectacular Corsica, in the Meditteranean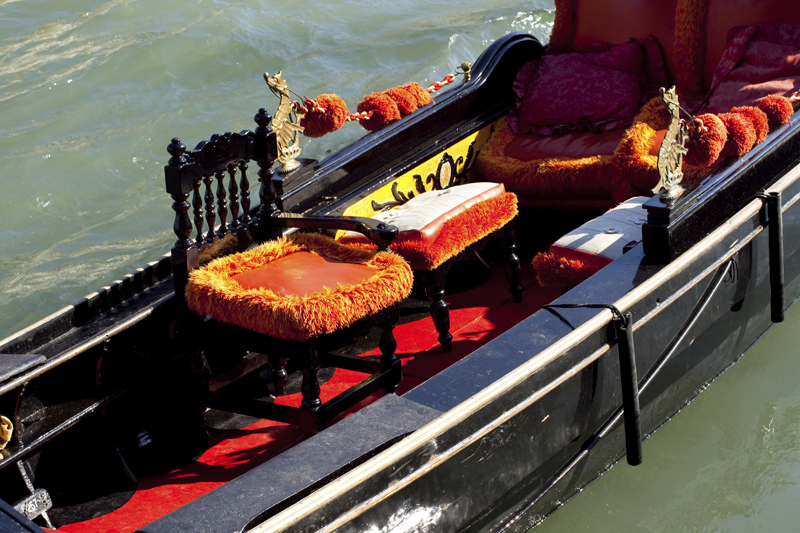 The French Mediterranean island of Corsica is a mix of the cultures of Italy and France yet fiercely Corsican. Its breath taking beauty combined with its challenging topography is why it has been chosen as the scenic choice to host the historic centenary of the Tour de France.

A French island in the Mediterranean Sea, Corsica is located west of Italy, southeast of the French mainland, and north of the Italian island of Sardinia. The mountains that comprise two-thirds of the island, forming a single chain, are what make the region so spectacular.

Although the island is separated from the continental mainland by the Ligurian Sea and is closer to Italy than to the French mainland, Corsica very simply belongs to France. But naturally, Corsica's culture contains elements of both the French and Italian, and its constitution while a Republic was written in Italian. There is a native Corsican language which is recognised as a regional language by the French government and is not widely spoken.

An interesting point to note is that the French emperor Napoléon Bonaparte was born in 1769 in the Corsican capital of Ajaccio. Tourists can visit his ancestral home, known as Casa Buonaparte as it is maintained as a museum. The northern town of Calvi claims to be the birthplace of the explorer Christopher Columbus.

Popularly called the mountain in the sea, Corsica is also called 'Island of Beauty', not without reason. Its diversely different scenery, and its preservation from the ugliness of development and tourism, makes it one of the pearls of the Mediterranean.

Tourists who come to Corsica come mainly for the activities on the sea side. Scuba diving, sailing, and mountain hiking are the most popular tourist occupations. August, brings in the most tourists and their numbers double or triple from the numbers trickling in July. Therefore take this as a warning if you want to make a trip in August -- planning ahead is essential, as hotels, campsites, car rental agencies, and ferries are all likely to be pre-booked.
Corsica has excellent beaches and many of your activities could be around the beach. Beside sunbathing and swimming almost every beach offers opportunities to snorkel.

Some more popular beaches will rent windsurf boards and kite-surfing boards. Scuba diving is available, particularly at popular beaches near islands and in major towns. Expect to pay around €45-60 euros for a one hour dive. Once the sun goes down, many people stay on or near the beach, enjoying an Italian gelato at one of the many beach-side bars and restaurants.

Your best bet is to avoid the centers in August, because they are choked with traffic and instead head into the mountains, for a walk along a marked trail or a meal in a small village. Eat Corsica food has French and Italian influences, but has many unique dishes. The delightful chestnut has been one of Corsica's specialities and many meals and of course desserts have a liberal lashings of it.

Typical Corsican cold meats include lonzu, coppa, ham, figatellu and saucisson made from pig or boar meat. Canistrelli are typical Corsican pastries which come in many different flavours and a must try. You must indulge in the Corsican olive oil which is made from ripe fruits collected under trees, and is uniquely flavoured. Many villages have small shops where locally produced food is sold. But unfortunately to cater to the tourist it is tough to find a restaurant that prepares truly Corsican dishes. Tourist oriented Pizzerias abound, which nonetheless serve great food.

You should also try the Corsican local beers. They also have their own coca cola and make their own wine, as they prefer serving their own brews. If you enjoy beer, dont leave without trying their beers named "Colomba", "Pietra" or "Bière Torre" which boast of a very distinctive taste that you won't find anywhere else in France.

Whats great news for single women or women travelling minus male chaperones, Corsica is considered a very safe place especially for tourists. Spending the night outdoors in the towns or villages will not be a problem. However like anywhere else in the world, be polite and respectful, then there is nothing to worry about.



Related Articles
Editor's Picks Articles
Top Ten Articles
Previous Features
Site Map





Content copyright © 2023 by Marianne de Nazareth. All rights reserved.
This content was written by Marianne de Nazareth. If you wish to use this content in any manner, you need written permission. Contact Marianne de Nazareth for details.