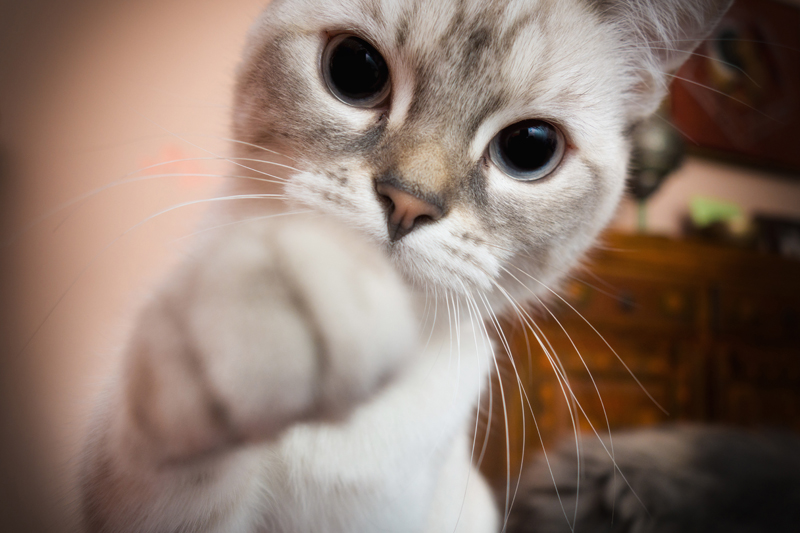 Years of hard living have caught up to a once famous country music star, Bad Blake. Spending his days drinking too much and his nights playing small gigs in bowling alleys, Bad's life seems to be on the path of self destruction until he meets Jean Craddock, a new journalist who interviews him for a small, local paper. When Jean finds the true man behind the hat and guitar, Bad becomes inspired to not only write music but to open up his heart as well. Here are a few movie mistakes to look for while watching "Crazy Heart".

· When Bear is first shown, he has a bear tattoo on his left arm. During the rehearsal for the first concert with Tommy, Bad tells Bear to turn down the volume on some parts. Bear responds "You can't hear what I'm hearing" and he's holding the microphone in his right hand, the cordless headset is on the right and the tattoo on his left arm is now an Indian with feathers. It cuts to a close-up of Bear and the cordless headset is on his left ear, the microphone is in his left hand and the bear is back to being on his left arm. It's flipped again when Bears says "You got another half hour" and back again in the close-up.

· When Tommy and Bad are sitting in the restaurant and Tommy asks if he remembers the time in west Texas, the close-up of Tommy shows he scratches his face with his right hand and then both of his arms are down. It cuts to a rear/side view and his right hand is by his face again and he brings it down.

· Bad and Jean are drinking wine at the restaurant. In the close-up, he puts the wine bottle down and rests his head on his left hand. His right arm is down. It cuts to a rear view of Bad (front view of Jean) and it's Bad's right hand that's near his face and he's holding his wine glass!

· When Bad is leaving to go back on the road after the accident, Jean grabs the door of his truck. In the rear view, she places her right hand on her hip. It cuts to a close-up front view and her right hand is against the door's frame.

· Bad is trying to track down Mary Jo Reynolds on the phone. In the close-up he's holding the phone in his right hand against his right ear. It cuts to a right side view when Stephen says " she was my mother" and Bad is now holding the phone with his left hand against his left ear.

· CAUTION: May Contain Spoilers! Near the end Bad and Jean meet outside the building while Tommy is on stage. In a far view, there is a man sitting at one of the picnic tables when Jean calls "Mr. Blake" and walks up to him. In the close-up of the two of them as they walk up to each other, the man is gone. He's back when Blake reaches out and looks at her press pass.

"Crazy Heart" (2009) stars Jeff Bridges, Maggie Gyllenhaal, Colin Farrell and Robert DuVall. It runs 112 minutes and is rated R for language and brief sexuality.

Get your copy of "Crazy Heart" here:




Related Articles
Editor's Picks Articles
Top Ten Articles
Previous Features
Site Map



Follow @IGMovieMistakes
Tweet



Content copyright © 2022 by Isla Grey. All rights reserved.
This content was written by Isla Grey. If you wish to use this content in any manner, you need written permission. Contact Isla Grey for details.