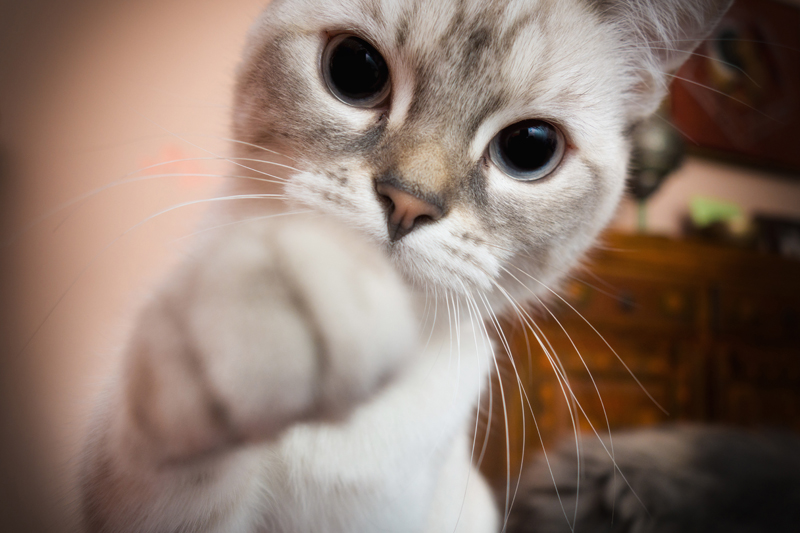 Sherrie has a dream of being a singer and moves to Los Angeles. She immediately meets Drew who's also aspiring to be a singer while working in a club on the strip. But the club becomes a media hotspot when a group led by the Mayor's wife, Patricia Whitmore, will stop at nothing to see the club closed and the career of music sensation Stacee Jax . Here are a few movie mistakes to look for while watching "Rock of Ages".

· Near the beginning of the movie, during the "Nothing But A Good Time" song, Dennis Dupree is first shown and his left hand is loose, swinging by his side. It cuts to a closer view when he sings "…who are breakin' our backs everyday", and his left hand is in front of him with his thumb locked on his pants pocket.

· Patricia Whitmore is talking during the press conference for her husband. When she says "today the city of Los Angeles gets a twofer", the far front view shows her head is angled slightly towards the left. It cuts to a closer view and she's looking to her right.

· Drew and Sherrie are in the record store and start to sing. In a wide view, Sherrie hits the two yellow signs overhead. It cuts to a closer view and it's only the sign to her right that's moving and the one on her left is still. It's moving a few seconds later when it cuts to Drew and then back to her.

· Mike Whitmore is talking to Patricia about Flintlock wanting the strip. Patricia is holding her wine glass by the stem. She's still holding it that way when she says "Of course we will, sweetheart" and walks away. But when it cuts to a wider view (when Mike asks "How") Patricia Is now gripping the glass at the top.

· Paul wakes up Stacee. When Stacee stands up, he's holding a wine bottle in his right hand. It cuts to a rear view and he's still holding the bottle straight down by his side. It cuts to a front view, when Paul calls his name, and Stacee's arm is by his chest with the wine bottle in his right hand. It cuts to a front view of Paul (rear/side view of Stacee) and his right arm is by his side and there's no wine bottle. It cuts to a quick view of Stacee and he's holding the bottle again. There's another rear view with no bottle when Paul says "you need to go on stage, man".

· When Drew and Sherrie are at the Hollywood sign and she's at the rail. In the left side view, when she sings "there's nowhere n Earth", she brings her right arm up and is holding her hair. It cuts to a right side view, when she sings "than holding you" and her right arm is down, gripping the railing.

· When Lonny introduces the band, Drew eventually comes out on stage and his back is to the microphone and audience. In the side view, the microphone is still behind him when he first says "I wanna rock". It cuts to a view of the guitarist and back to Drew who's now holding the microphone stand on his left side. It cuts to a rear view of him and he's not touching the microphone. ..the stand is actually a couple feet away from him.

"Rock of Ages" (2012) stars Julianne Hough, Diego Boneta, Russell Brand, Alec Baldwin, Catherine Zeta-Jones, Bryan Cranston, Tom Cruise, Paul Giammati and Mary J. Blige. It runs 123 minutes and is rated PG-13 for sexual content, suggestive dancing, some heavy drinking and language.


Get your copy of "Rock of Ages" here:




Related Articles
Editor's Picks Articles
Top Ten Articles
Previous Features
Site Map



Follow @IGMovieMistakes
Tweet



Content copyright © 2023 by Isla Grey. All rights reserved.
This content was written by Isla Grey. If you wish to use this content in any manner, you need written permission. Contact Isla Grey for details.