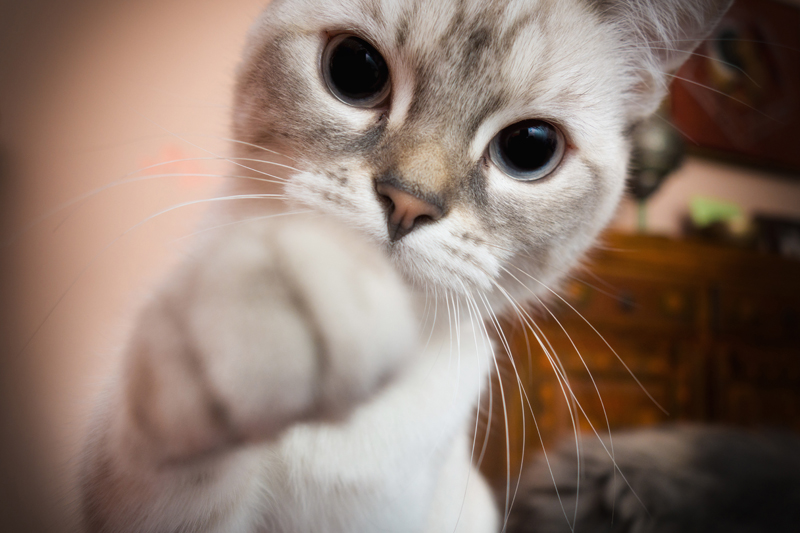 It's not your fun, run of the mill camp games and activities at Camp Crystal Lake when a group of camp counselors, working to get the place ready to open, meet an untimely and gruesome end. Will anyone live to see another day of camp? Here are a few movie mistakes to look for while watching the 1980 horror classic "Friday the 13th".

· At the beginning of the movie, Steve is taking to Alice about whether or not she wants to leave. A front view of Steve shows his left arm is elevated and he's holding onto the gutter overhead. It cuts to a right side view and his arm is down.

· Alice sees a snake in the cabin. After everyone rushes in, there is a close-up view (from under the bed) of Bill and Alice peeking under the bed. Everyone else is behind them. It cuts to an overhead view and Marcie is now in front and Alice is behind her.

· Steve is on his way back to Camp Crystal Lake at night when his car breaks down on the side of the road. A police cruiser approaches and the car's spotlight and red light come on. Steve opens the police car's door and the close-up view shows that the red lights are off. In the next outer view, the police car's lights are back on.

· CAUTION: May Contain Spoilers! Brenda's body is thrown through the window. The overhead view of her shows her head is tilted towards her right shoulder. But when Alice comes back into the room after being chased by Mrs. Voorhees, Brenda's head is tilted the other way, towards her left shoulder.

· CAUTION: May Contain Spoilers! Alice is hiding in the store room when Mrs. Voorhees finds her. Alice hits her in the head with a frying pan. In the close-up view when Mrs. Voorhees falls to the floor, her left arm is across her chest. In the next view, when Alice pushes her with her foot, Mrs. Voorhees' arms are near her face.

"Friday the 13th" (1980) stars Betsy Palmer, Adrienne King, Jeannine Taylor, Kevin Bacon, Laurie Bertram and Peter Brouwer. It runs 95 minutes and is rated R for strong language, violence and brief nudity.


Get your copy of "Friday the 13th" here:




Related Articles
Editor's Picks Articles
Top Ten Articles
Previous Features
Site Map



Follow @IGMovieMistakes
Tweet



Content copyright © 2022 by Isla Grey. All rights reserved.
This content was written by Isla Grey. If you wish to use this content in any manner, you need written permission. Contact Isla Grey for details.