Fons & Porter Quilt Books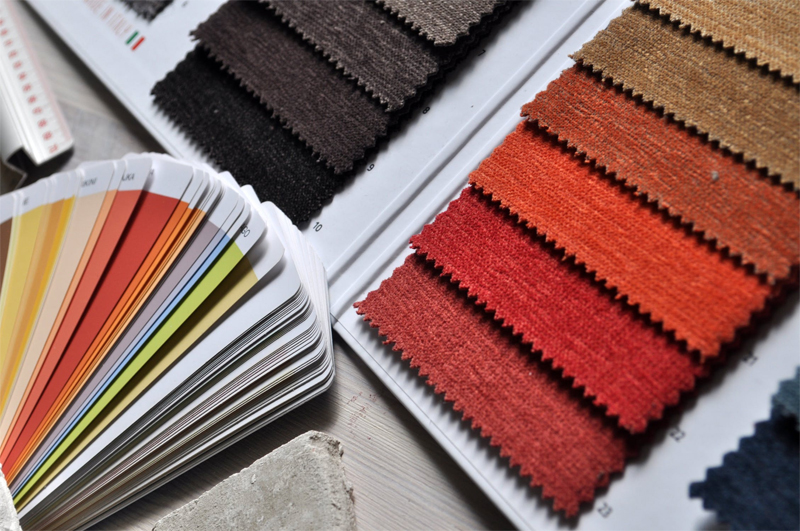 I have recently received four complimentary fabulous publications from Leisure Arts. They are the Best of Fons & Porter – Scrap Quilts; Star Quilts; Tips and Techniques and Fun Quilts for Kids.
The Best of Fons & Porter Scrap Quilts publication is brimming with fabulous scrappy patterns for quilters of all skill levels to achieve. The usual stunning photographs and instructions that Leisure Arts are so well know for, appear here in this terrific quilt book. There are 31 patchwork and appliqué patterns available here, including patterns such as Cathedral Window, Jacob's Ladder, Kaleidoscope and Thousand Pyramids.
Also included is the trademarked Sew Easy lesson that Fons and Porter are so well known for. If you've got scraps, this book has just the pattern for you.
The Best of Fons & Porter Star Quilts is a terrific addition to any quilter's library. The authors, Marianne Fons and Liz Porter have bought a stunning array of star patterns for the quilter of any skill level – every pattern is achievable. Techniques covered in this publication include appliqué, foundation piecing, machine piecing and hand piecing – something for everyone.
Patterns include: European Feathered Star, Sunburst, Storm at Sea and Jewel of the Prairie. Of course the trademarked series of instructions Sew Easy are included and techniques include cutting hexagons, Making Split Diamonds and Set-In Seams.
The high standard of publishing that epitomises Leisure Arts is there for all to see. A terrific book, by a terrific publishing house – a gotta have!!
The Best of Fons & Porter Tips and Techniques is one of the classic and modern Quilting Tips and Technique publications that are available at present. The book is brought to you by the Editors in Chief Maryanne Fons and Liz Porter and has been structured in such a way that allows the quilters to read, practice and then put into practice by making a quilt.
The first section offers heaps of tips for quilters – things that are very current in our quilting these days such as taking Fabric Scans, Labelling Stabiliser, repairing sore fingers from hand quilting. Then there is a section that has the page edges coloured red, that gives you lots and lots of techniques to master including Trapunto Method for Machine Quilting; How to make Piped Binding, Cutting 60 degree Diamonds and Pyramids.
The remainder of the book is chock full of projects including Double Nine Patch, Luminosity Stars and Berry Wreath. Of course, a Fons & Porter publication is never without the fantastic set of General Instructions, including Quilting Fine Feathers. This publication needs will make a great gift for quilters of all skill levels.
Best of Fons & Porter Fun Quilts for Kids is a super duper publication with a fantastic collection of the cutest, brightest and delightful quilts for kids.
All the patchwork genres are catered for in this book including buttonhole appliqué (and a great tutorial on how to buttonhole), machine piecing and foundation piecing (with great easy to understand instructions) and of course quick method piecing.
The photos and instructions are (as always) concise, clear and easy to understand – a standard feature with any Leisure Arts publications. A great selection of quilt patterns are included and some that have caught my eye include: Bibbidy Bop, "vibrantly coloured squares set on point and surrounded by equally bright off-kilter borders"; Penguin Party that has the most delightful penguins in vests to appliqué and Anna Lena which highlights pretty dresses with lace and ribbons.
As per usual with Fons & Porter books, there's an abundance of tips and techniques explained in great diagrams and photographs. I recommend you add this book to your quilting library.
Leisure Arts Fons & Porter range of publications


Related Articles
Editor's Picks Articles
Top Ten Articles
Previous Features
Site Map





Content copyright © 2022 by Judie Bellingham. All rights reserved.
This content was written by Judie Bellingham. If you wish to use this content in any manner, you need written permission. Contact Judie Bellingham for details.