In Memory of Mary-Ellen Hopkins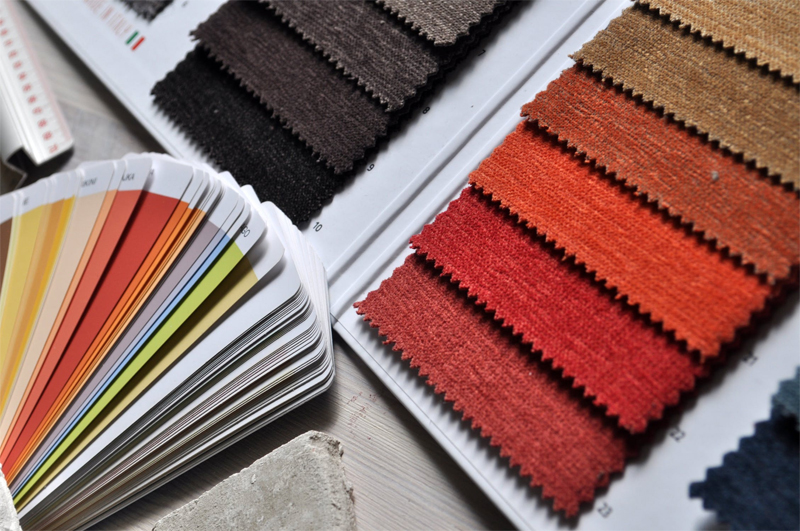 I post this poem with Jenny's permission, in memory of Mary-Ellen Hopkins who sadly passed away 9th July 2013.
HEAD 'EM UP! MOVE 'EM OUT!
By Australian poet and quilter, Jenny Riley.
I was standing in my studio, this fabric in my hand,
And was mentally reviewing the quilt that I had planned.
My hands caress its beauty and my nose inhales its scent,
And my mind conveniently forgets the dollars that I spent.
I wandered over to the shelves that hold my fabric pile,
My eyes rove over colours and I really have to smile.
The Special fabric which I hold… so right for this design,
There only was a little left but now, that piece is mine.
Enthusiasm spurs me and I reef from on the shelves,
The fabrics to enhance my scheme, they almost pick themselves.
Included is one Aunty left, and one a friendship gift,
And just remembering their love, it gives me such a lift.
Now this one I bought years ago and this time it's just right,
And this one … Oh!.. and this one! For me what sheer delight.
To pull them down and once more see the patterns which I chose,
Some were not bought for quilting, but, damn it, who needs clothes?
Another mealtime beckons but tomorrow I'll be back,
The fabrics I've selected are..well, let's say "on track".
Perhaps I could use this one and omit that green and blue,
Tomorrow I'll review it. I could use that SPECIAL too.
In the cold grey light of morning I could see what I had done,
I hadn't really thought last night for I was having fun.
My EXTRA SPECIAL fabrics lay with others in a line,
I knew I couldn't use them for this was not the time.
They're for a very precious quilt, not this I'm planning now,
It would be sort of sacrilege to cut them up somehow.
The phone rings, interrupting, a friend says "come on down,
I don't know if you know it, but Mary-Ellen is in town!"
Mary-Ellen is a quilter, teacher, wit and clown,
Many shibboleths* of quilting she ably doth knock down.
Does she hoard SPECIAL fabrics? She smiled and shook her head,
"I don't have time for all that stuff, to me red's a red"!
"When you are up in Heaven looking down on those below,
The one who gets your fabric stash, well how is she to know.
The fabrics you thought SPECIAL she might use to dry a pup,
Don't leave it there up a shelf! Enjoy it! Use it up"!
I pondered on these words and thought…. Why Mary-Ellen's right,
I'll use those fabrics I've picket out and maybe, I just might.
Use one more SPECIAL fabric, the one of perfect shade,
But could it be too beautiful to wield the cutter blade?
But in my head, quite clearly, I hear Mary-Ellen say,
"You just can't take it with you, so today IS cutting day!!
* shibboleths
a saying that is widely used or a belief that is widely held


Related Articles
Editor's Picks Articles
Top Ten Articles
Previous Features
Site Map





Content copyright © 2022 by Judie Bellingham. All rights reserved.
This content was written by Judie Bellingham. If you wish to use this content in any manner, you need written permission. Contact Judie Bellingham for details.