A step back in time on the Solomon Islands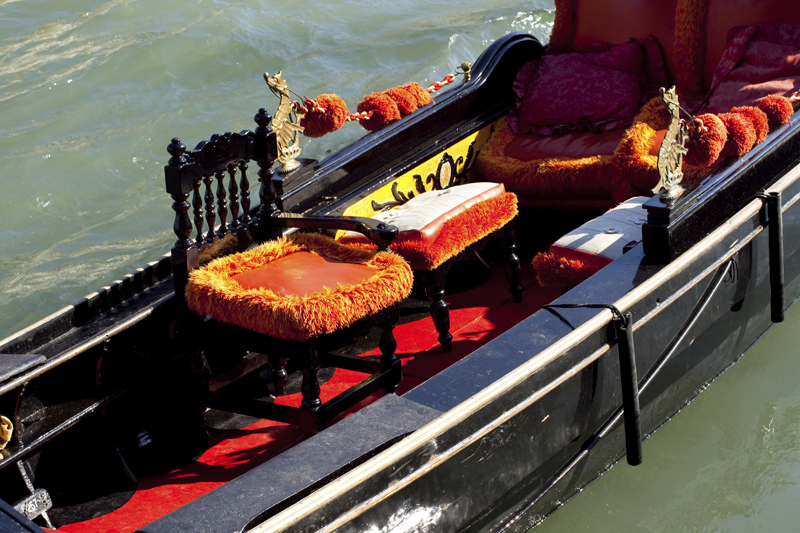 In the old days travelling around the Pacific was hard, including the Solomon Islands and don't get me wrong, it still is! But what is wonderful is, you wont get luxury retreats, but instead you can enjoy engaging eco-resorts, plus village home-stays and some of the best scuba diving anywhere in the world. There was definitely a lot to overcome in the past with limited flights, difficult internal transport, a lack of infrastructure, to add a civil war and some particularly deadly strains of malaria, which all together was enough to put traveller's off. Today travel is much easier, the civil strife is off the radar and the mosquito menace seem more in control.

The Solomon Islands are a sovereign country, which are found to the east of Papua New Guinea and north west of Vanuatu and cover a land area of 28,400 square kilometres. The islands are most famous to the outside world for the World War II battles that were fought there, especially on Guadalcanal.

A wonderful paradise to explore, this hidden paradise of this Pacific archipelago comprises of a mindboggling 992 islands. Obviously then there is so much to see and do in the Solomon Islands, which includes diving so view a paradise of diverse marine life, or if you prefer trekking in the wild interiors of local villages.

This is the place to go if you need to chill, lie back and slip off the rat-race track for a while. Here one can feel the spirit of adventure as you explore the islands and take a step back in time, where the islands remain – unhurried, undeveloped, untouched and thankfully still unspoiled.

On the Solomon Islands, one can experience the diversity of the unusual culture of the Pacific and discover a place amazingly different, but oh so Solomon Isle. The Solomons as they are locally called have accommodation options to suit all travellers and all budgets. Check out what is available online before travelling, pay online and make your choice with care. It is rather difficult to get wifi.

Once you arrive, immerse yourself in the hustle and bustle of the Honiara town centre and preferably stay in one of the many hotels and resorts there. We relaxed and unwound in a locally built cabin over a pristine lagoon which had such aqua waters, we blinked several times to believe it. If you can afford it otherwise, relax in a self-contained bungalow on an isolated and virgin island or for the more adventurous eat, sleep and live in one of the little villages to get a real sense of the life and culture of the Solomon Isles. Since we as a couple are so crazy about nature, to really see the true colours of nature one day in one of the eco-lodges is worth the experience.

The capital of the Isles is Honiara and one has to use the Solomon Islands dollar as currency. However like anywhere else in the world, the US Dollar is readily accepted and English is spoken across the islands. If you going to look for museums and heritage buildings you probably will be disappointed. Look instead for Polynesian dancers and take home a bit of cultural heritage on your camera.



Related Articles
Editor's Picks Articles
Top Ten Articles
Previous Features
Site Map





Content copyright © 2022 by Marianne de Nazareth. All rights reserved.
This content was written by Marianne de Nazareth. If you wish to use this content in any manner, you need written permission. Contact Marianne de Nazareth for details.