Cloudy With A Chance Of Meatballs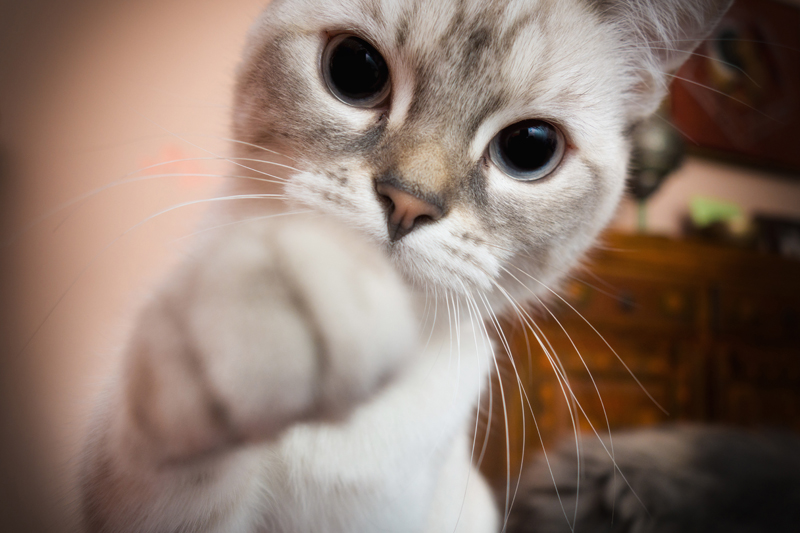 Since he was a young boy, Flint Lockwood has worked toward being one thing…a renowned scientist/inventor. Encouraged by his mother, he spends his time locked in his lab in the backyard creating everything from rubber/latex shoes that you spray onto your feet to a device that communicates the thoughts of his monkey, Steve. But when his mother dies, Flint's scientific mission is lost on his father, who wants to get his son to help run the family business. Things don't turn out that way, however, when their island community falls on hard times when the sardine business goes caput. When Flint's latest invention of a machine that can manipulate the water in the clouds to produce any assortment of food imaginable, becomes the hit of the town, Mayor Shelbourne sees it as the ticket to increased tourism and infamy and doesn't heed the warning that things are headed towards disaster. Here are a few things to look for while watching "Cloudy with a Chance of Meatballs".

· On his birthday, Cal Devereaux wakes up in bed. When he begins to get up, a close-up view of him in bed shows that he's wearing a short sleeved purple shirt. A moment later, when he's wiping the window, Cal already has his coat on to go outside.

· Flint is caught up in the food tornado. He loses his lab coat and is thrown around the twister in his black and white dress/tuxedo shirt. But when he grabs the oregano leaves and is flapping his arms, his shirt is completely black, the white trim is gone. The white trim is back a few moments later when he's thrown free.

· After the tornado food storm, Flint's dad gives him his scientist/lab coat. Flint then puts the coat over his black and white "tuxedo" shirt. Flint is still wearing the same shirt when he and Steve the monkey are running to the lab. But when Flint mentions that the kill code has been downloaded, he's now wearing a blue "science" t-shirt.

"Cloudy with a Chance of Meatballs" (2009) is based on the popular children's book and features the voices of Bill Hader, Anna Faris, James Caan, Andy Samberg, Bruce Campbell, Mr. T, Benjamin Bratt, Neil Patrick Harris, Al Roker and Lauren Graham. It runs 90 minutes and is rated PG for brief mild language.


Get your copy of "Cloudy with a Chance of Meatballs" here:




Related Articles
Editor's Picks Articles
Top Ten Articles
Previous Features
Site Map



Follow @IGMovieMistakes
Tweet



Content copyright © 2023 by Isla Grey. All rights reserved.
This content was written by Isla Grey. If you wish to use this content in any manner, you need written permission. Contact Isla Grey for details.