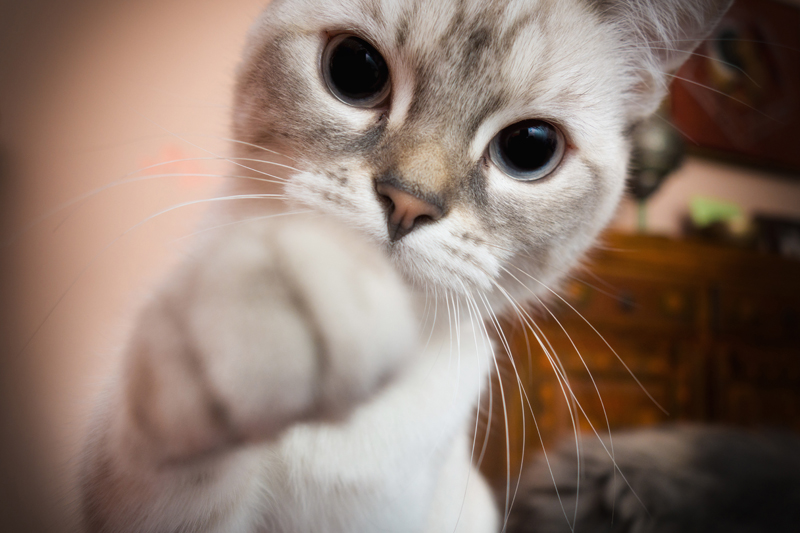 Bela Lugosi set the precedent for all other vampires when he played the title role in this 1931 classic horror film. In the movie, based on the book by Bram Stoker, Count Dracula travels to England where he meets Mina Seward, her father Dr. Seward and the infamous Professor Van Helsing. Here are a few movie mistakes to look for while watching "Dracula".

· Near the beginning of the movie, Renfield arrives at a small town via stagecoach. When the innkeeper asks if Renfield can wait until sunrise to continue the journey, the innkeeper has a pipe and a dark towel/handkerchief in his left hand. After Renfield tells everyone where he is going, a woman makes the sign of the cross and the towel/handkerchief in the innkeeper's hand is now white.

· After meeting Dracula at the theater that evening, Lucy is in her bedroom, picks up a book from her nightstand and begins to read in bed. The clock on the stand near her bed reads 11:30 and the time never changes. Also during this scene, when Lucy is reading the book, there is a quick view of the balcony and then another view of Lucy who is now asleep. But the book is gone and is nowhere in sight!

· Mina is explaining the dream she had the night before. Van Helsing approaches and his handkerchief is halfway out of his left coat pocket. He examines the bite marks on her neck. The back view of Van Helsing when he says "do not excite her", shows that the handkerchief is not in his pocket. But the handkerchief is back in place after Dracula arrives.

· Van Helsing and John Harker track down Dracula and Mina. They happen upon two coffins on the floor. Van Helsing opens both coffins and tells John to "get a stone or something we can use to put a stake through their hearts". When John returns, Van Helsing opens the coffin to the right of the screen a second time and says that Mina is not there. If Mina was originally in the coffin, how did she get out unnoticed while Van Helsing was standing there?

"Dracula" (1931) stars Bela Lugosi, Helen Chandler, David Manners, Dwight Frye, Edward Van Sloan and Herbert Bunston. It runs 75 minutes and is unrated.


Get your copy of "Dracula" here:




Related Articles
Editor's Picks Articles
Top Ten Articles
Previous Features
Site Map



Follow @IGMovieMistakes
Tweet



Content copyright © 2022 by Isla Grey. All rights reserved.
This content was written by Isla Grey. If you wish to use this content in any manner, you need written permission. Contact Isla Grey for details.