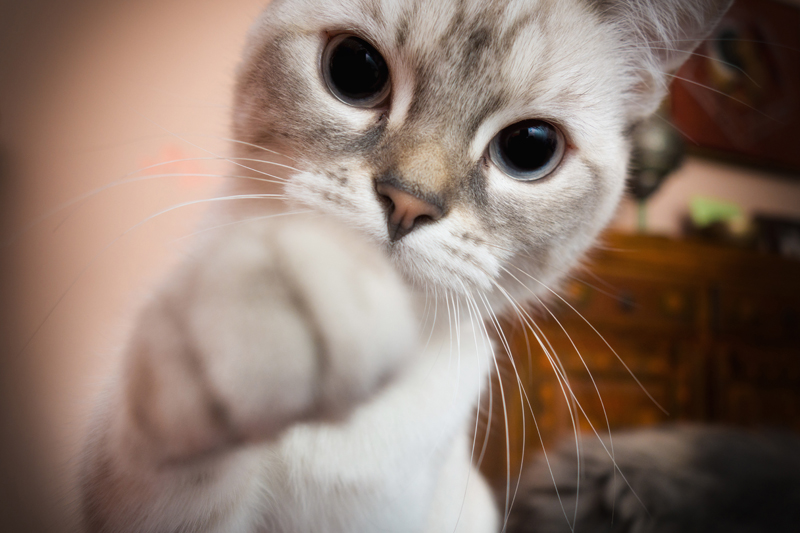 The infamous Count Dracula returned in this 1992 film. When Dracula loses his true love, Elisabeta, only to find her again, centuries later, in the form of Mina, he'll stop at nothing to get her back again. However, Professor Van Helsing aims to put an end to his plans. Here are a few movie mistakes to look for while watching "Dracula".

· Dracula returns to find Elisabeta dead. As the blood starts to flow across the floor, the close-up of Elisabeta, shows the blood is flowing towards her but hasn't touched her. When Dracula backs away, the far view shows the blood is flooding the floor and running down the steps, past Elisabeta's body. However, in the next close-up of Elisabeta, the blood is flowing towards her again, but still hasn't reached her.

· Jonathan Harker is traveling to Dracula's castle. During the carriage ride, Jonathan asks "I say, is the castle far?". He then looks out the carriage window and down into a ravine. When he looks out the window, from his vantage point, the bottom portion of the carriage and the wheel can be seen. But, in the next far view, the bottom of the carriage, including the wheel, has a drape covering it.

· Lucy is receiving suitors during a party. Quincey is holding his hat when Dr. Jack Seward first sits down next to Lucy. When Lucy runs to greet Lord Arthur Holmwood, Jack hands Quincey his hat and tells him he's sorry for sitting on it. How could he sit on the hat if Quincey was already holding it?

· Mina is reading a letter from Sister Agatha regarding Jonathan. Mina stops for a moment to think about the prince and she is still holding the letter. But, when she runs up the stairs and Van Helsing stops her, the letter is nowhere to be seen.

· Van Helsing and Mina find themselves in a mountain pass for the night where they encounter Dracula's female cohorts. Van Helsing puts a protective circle of fire around Mina and him. Van Helsing is still holding the torch. But, when the fiends attack the horses, a front view of Van Helsing shows him putting both hands to his face. His hands are empty! In the next overhead view, he's still holding the torch in his right hand.

"Dracula" (1992) is based on the novel by Bram Stoker and is directed by Francis Ford Coppola. It stars Gary Oldman, Winona Ryder, Anthony Hopkins, Keanu Reeves, Richard E. Grant, Cary Elwes, Sadie Frost and Billy Campbell. It runs 128 minutes and is rated R for sexuality and horror violence.


Get your copy of "Dracula" here:




Related Articles
Editor's Picks Articles
Top Ten Articles
Previous Features
Site Map



Follow @IGMovieMistakes
Tweet



Content copyright © 2022 by Isla Grey. All rights reserved.
This content was written by Isla Grey. If you wish to use this content in any manner, you need written permission. Contact Isla Grey for details.