Mysterious Stonehenge in the UK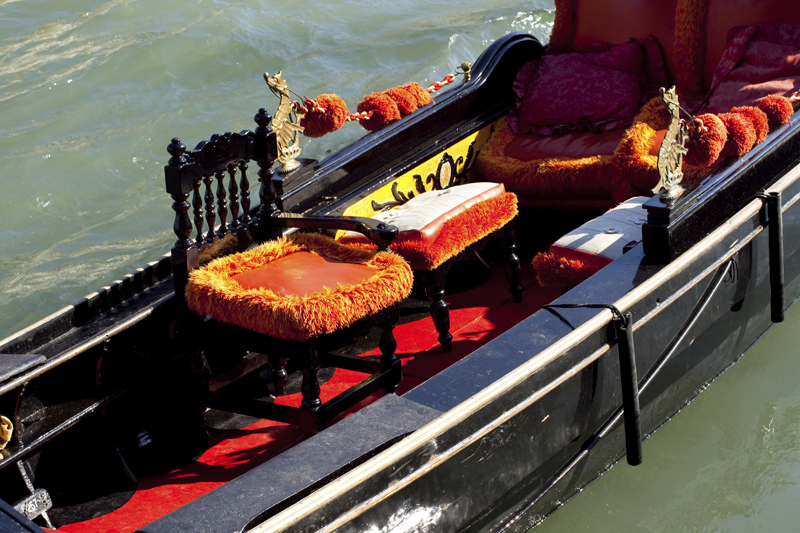 A big ring of strange looking monolithic stones, standing in a circle. Yet it brings in a breathless, eight hundred thousand tourists flocking, to this world-famous prehistoric stone formation each year. Stonehenge is a prehistoric monument in Wiltshire, England, about two miles west of Amesbury and eight miles north of Salisbury. This is one of the most famous sites in the world, and according to legend, Stonehenge is the remains of a ring of standing stones set within earthworks.

A mysterious air emanates even from just a picture postcard of the stones and Stonehenge. So we decided, while in the UK, a visit, had to be on our wish list of to- do places. Strangely though, once you get to the site, you may end up feeling sort of deflated. This is because you have to look at the stones and experience the monument from afar.

Visitors are not permitted to touch, or even walk through the relic. In fact, all the expensive cost of admission allows you to do, is view this famed landmark from a distance. It is also not an easy attraction to view during bad weather, which we know the UK is famed for, as there is very little shelter on the site, nor is there any kind of museum explaining possible Stonehenge theories. Why there's not more on site, is what we felt is Stonehenge's true mystery!

We visited on a gray-silver day - which is something specifically English, neither raining nor sunny. Salisbury Plain, offered an immensity that was an illusion, but there was green grass as far as the eye could see. Staring at the stones, it is the inner circle of big stones that one thinks of, when we say Stonehenge, and that is certainly the most dramatic part of the ancient ruin.

It was once thought that Stonehenge was a Druid temple, used for strange rites and human sacrifice, but the people who built Stonehenge were long dead and gone when the Druids first came upon the scene. As to who built Stonehenge, there, too, all the history books cannot be specific. Those who built Stonehenge left only Stonehenge, with no history or record or explanation.

Here we can regard ancient man and observe how well he organized his own society, examine his skill as architect, engineer and artist and come to the conclusion that he was quite a guy - with a great deal that we have lost, in terms of his knowledge of the human race and his relationship with the universe. The breathtaking prehistoric monument located near Salisbury in the English county of Wiltshire stands as strong today as it did 3500 years ago. Documented as one of the most famous places in the world to visit, Stonehenge was built in three phases that consists of over 30 million hours of labour.

There are no written records as to why Stonehenge was built. There are many theories but no confirmations. Some theory it was a place of dying, while others theory it was a place of healing. Some reason that Stonehenge was built for human sacrifice, while others speculate it's all about astronomy. But, there is no finite answer.

Finally you will walk away mesmerized by the splendour of this strange place, and a camera full of pictures of your visit.



Related Articles
Editor's Picks Articles
Top Ten Articles
Previous Features
Site Map





Content copyright © 2023 by Marianne de Nazareth. All rights reserved.
This content was written by Marianne de Nazareth. If you wish to use this content in any manner, you need written permission. Contact Marianne de Nazareth for details.