Freezer Paper Quilting by Linda Causee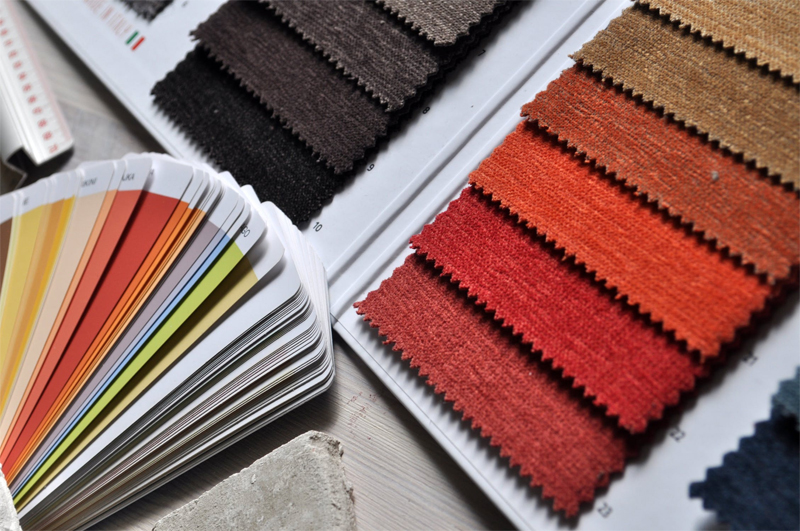 Front cover of Freezer Paper Quilting by Linda Causee and Leisure Arts Publications
Little did the inventors of freezer paper (used to separate your food in the freezer so they don't stick together) know that the incredibly resourceful quilting community around the world would recognise a truly unique tool that will enhance patchwork and quilting across many genres. (Don't you wish you invented it?)
Linda Causee together with Leisure Arts Publications has written a fascinating book all about freezer paper and its many uses in the craft of patchwork. This book is 160 odd pages of information, technique and wonderful projects to have a go at.
Linda covers two types of foundation piecing with freezer paper, several appliqué uses with freezer paper and even using it to make exquisite labels.
The graphics, diagrams and instructions are very clear (Linda is obviously a quilter) and the time taken on even the littlest diagrams really brings this publication to the fore.
Back cover of Freezer Paper Quilting by Linda Causee and Leisure Arts Publications
Freezer paper has a unique characteristic – the shiny surface can be ironed to fabric – over and over! Did you know that freezer paper can make copying photographs to fabric a breeze?
Linda Causee has done her homework and has delivered her discoveries to the reader in a very organised and concise fashion.
The projects in this publication are many and varied. There are 29 projects that cover techniques such as copying photographs to fabric and making memory quilts; intricate portraits of two different kind of dogs that are extremely realistic; a wonderful array of foundation pieced quilts that are simply stunning yet easy to master; and some delightful appliqué creations that will delight.
Here's a quilt book that obviously has had a great deal of thought put into it, and the outcome is a very readable, doable resource book that needs to be on every quilter's library shelf.
By the way – I received a complimentary ebook copy from Leisure Arts to review, and the process for downloading ebooks is just so easy and quick, really quick. Great for those who don't have space for a quilting library!!
Leisure Arts Website


Related Articles
Editor's Picks Articles
Top Ten Articles
Previous Features
Site Map





Content copyright © 2022 by Judie Bellingham. All rights reserved.
This content was written by Judie Bellingham. If you wish to use this content in any manner, you need written permission. Contact Judie Bellingham for details.