Night Of The Living Dead (1968)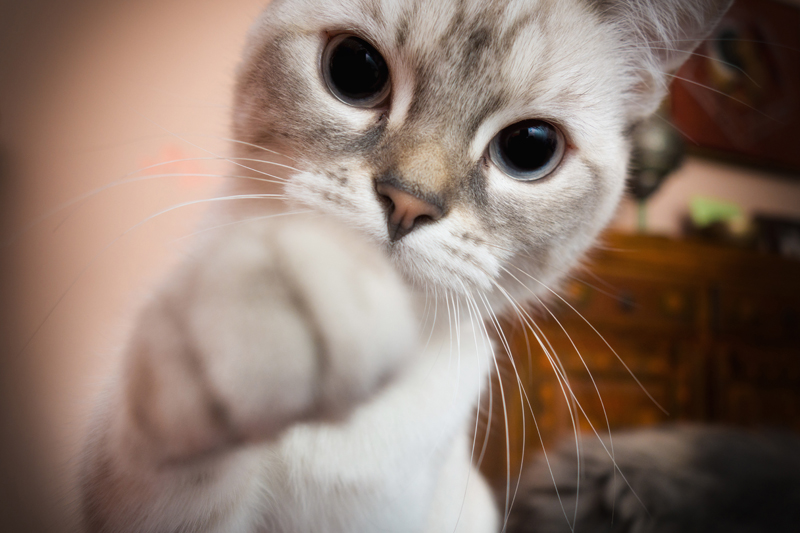 George Romero's 1968's classic horror film tells the story of seven people who take refuge in an old farm house when the dead come back to life. As the dead surround the house, intent on getting in and making a meal of its occupants, the living inside try to find a way to survive the night and each other. Here are a few movie mistakes to look for while watching "Night of the Living Dead".

· Ben kills several zombies including the one that gets inside the house. He drags the body outside on the porch and sets it on fire. But when he walks back into the house, the burning corpse isn't on the porch, but on the ground next to it.

· Ben moves the chair in front of the door. The chair is originally next to the window and Ben ruffles the carpet when he moves it. He pours the lighter fluid over the chair and goes to get the curtain from the window. The rug is now flat on the floor and one of the legs from the table that he had chopped up earlier is now on the floor next to the chair.

· After Ben discover Harry and Tom, they pass by a window and a zombie standing outside grabs at them. Ben fires the gun and the rear view of the zombie shows the blood splatters on the left side of his shirt (on the back). He backs away and comes back to the window. The rear view shows the blood splatter is different and can also be seen on the right back side of the shirt.

· Harry grabs the gun when Ben drops it while trying to keep the zombies out. When Harry says "Go ahead", the front view of him sows the door to his right is closed and the cellar door behind him is open. When Ben grabs the board and swings it, the door to Harry's right is now open. It's closed again when Ben and Harry are fighting.

"Night of the Living Dead" (1968) was directed by George Romero and stars Duane Jones, Judith O'Dea, Karl Hardman, Marilyn Eastman, Keith Wayne, Judith Ridley and Kyra Schon. It runs 96 minutes and is unrated.


Get your copy of "Night of the Living Dead" here:




Related Articles
Editor's Picks Articles
Top Ten Articles
Previous Features
Site Map



Follow @IGMovieMistakes
Tweet



Content copyright © 2023 by Isla Grey. All rights reserved.
This content was written by Isla Grey. If you wish to use this content in any manner, you need written permission. Contact Isla Grey for details.