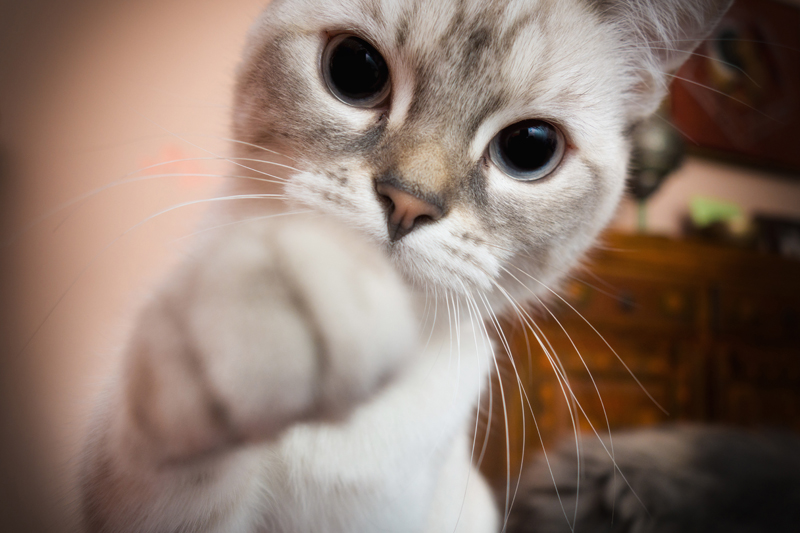 Twenty-eight days after an accident leaves him in a coma, Jim awakes from a coma to find the hospital deserted and London in ruins after an epidemic turns most humans into cannibalistic zombies. With the help of a couple of survivors, Jim becomes part of a small group trying to fight the onslaught of the infected but soon finds out that the zombies might not be the only ones to be weary of. Here are a few movie mistakes to look for while watching "28 Days Later".

· Jim reads the note that his parents have left on the back of the photo and he puts his hands up to his face and starts to cry. In the close-up view, Jim is holding the photo horizontally (left to right) between his index finger and middle finger of his right hand. But when the scene cuts to a farther view, Jim is holding the photo vertically (up and down) between his thumb and index finger.

· After they spend the night outside, Jim, Selena, Frank and Hannah get back into the taxi and head for Manchester. The doors shut and the scene cuts to the taxi on the road, where it shows a back view of the vehicle and then a right side view. As the car passes by, a lady with shoulder length reddish-brown hair and a white shirt is sitting in the back passenger seat where Selena had been sitting a few moments before. It's not Selena or Hannah and definitely not Frank or Jim!

· The group finally reaches Manchester and a view from inside the taxi looking out, shows the vehicle's windshield wipers are on. After Frank says "This is it!", the scene cuts to an outside view and the windshield wipers aren't moving!

· CAUTION: May Contain Spoilers! After becoming one of the infected, Mailer has been chained outside. Mailer still has his chains when Jim sets him free. But a few moments later, when Mailer breaks into the house, the chains are gone. They're back again when he hills West later in the scene.

· CAUTION: May Contain Spoilers! At the end of the movie, a military jet is flying over while Jim, Selena and Hannah are trying to get its attention. Selena is wearing a green sweater throughout the scene. But when Selena asks "Do you think he saw us this time?", the scene cuts to a close-up of her and the sweater is suddenly gone.

"28 Days Later" stars Cillian Murphy, Naomie Harris, Megan Burns, Brendan Gleeson and Christopher Eccleston. It runs 113 minutes and is rated R for strong violence and gore, language and nudity.


Get your copy of "28 Days Later" here:




Related Articles
Editor's Picks Articles
Top Ten Articles
Previous Features
Site Map



Follow @IGMovieMistakes
Tweet



Content copyright © 2022 by Isla Grey. All rights reserved.
This content was written by Isla Grey. If you wish to use this content in any manner, you need written permission. Contact Isla Grey for details.