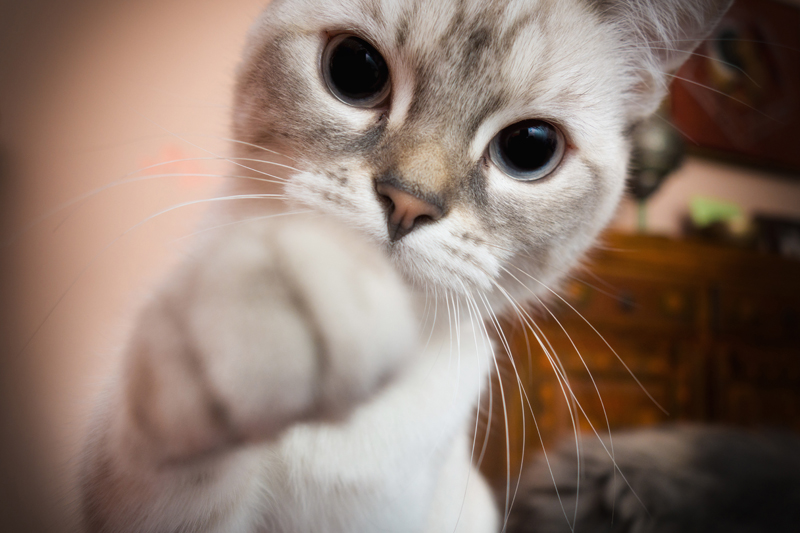 Carrie is a 17-year-old girl with telekinetic powers. Her life at home is hard with her overbearing mother. This is made worse by Carrie's schoolmates who continuously make fun of her. But when some of Carrie's classmates take things a step too far on prom night, they'll all pay the ultimate price. Here are a few movie mistakes to look for while watching 1976's "Carrie".

· Norma (with her hair in rollers) and Helen are having their hair styled for the prom and talking about Tommy taking Carrie to the prom. It cuts to the students decorating for the prom and Norma can be seen talking to Chris with her hat on and her hair is the way she normally wears it.

· At school, Miss Collins is calling roll in the gym. In the view of the students on the bleachers, Helen isn't initially there. It cuts to a view of Carrie looking in the window and then back to the gym and Helen is sitting next to Sue.

· When Carrie is getting dressed for the prom, her mom keeps telling her not to go. Her mother gets thrown down on the bed twice and after the second time Carrie tells her to sit there until after she's gone. In the view over Carrie's left shoulder, her mother is laying flat on the bed and her right hand is dangling over the side. It cuts to a left side view of Carrie and her mother is propped up on the bed with her right arm pulled back.

· CAUTION: May Contain Spoilers! After Carrie has the blood dumped on her, there's a view of the crowd and then the scene goes back to Carrie whose crown is missing. It cuts to an overhead view when Tommy looks up and sees the bucket and her crown is on her head. The scene cuts back to the close-up of Carrie and the crown is missing from her head again.

"Carrie" (1976) is based on the novel by Stephen King and stars Sissy Spacek, Piper Laurie, Amy Irving, William Katt, John Travolta and P.J. Soles. It runs 98 minutes and is rated R for frightening/intense scenes, profanity, violence and gore and sex/nudity.


Get your copy of "Carrie" here:




Related Articles
Editor's Picks Articles
Top Ten Articles
Previous Features
Site Map



Follow @IGMovieMistakes
Tweet



Content copyright © 2023 by Isla Grey. All rights reserved.
This content was written by Isla Grey. If you wish to use this content in any manner, you need written permission. Contact Isla Grey for details.