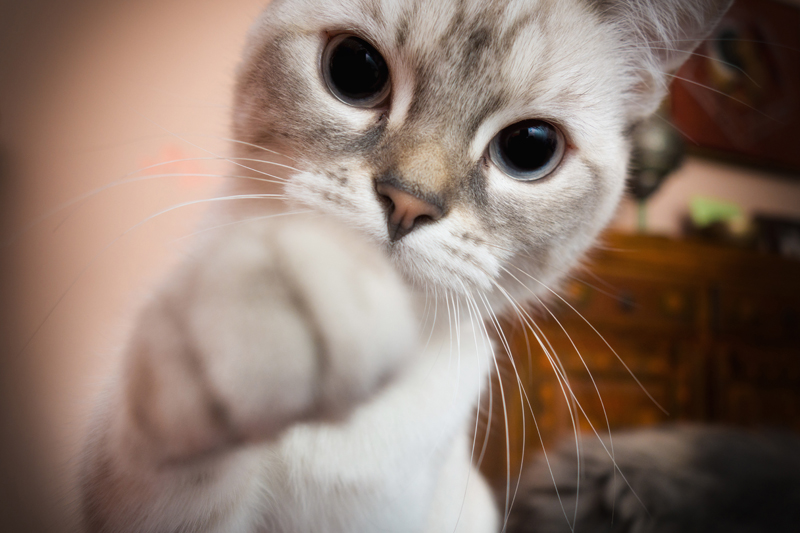 Tarker's Mills will never be the same when a werewolf terrorizes the small town and kills several of its citizens. But when Marty Coslaw, a paralyzed boy, escapes the clutches of the werewolf and with the help of his sister, Jane, discovers the true identity of the creature, they both try to convince their skeptical Uncle Red that not only is the werewolf real, but they're next on his list of his victims. Will a special made silver bullet be enough to save them? Here are a few movie mistakes to look for while watching "Silver Bullet".

· At the beginning of the movie, Marty and his friend, Brady, play a practical joke on Jane and she falls down. The front view of Brady in the tree shows he's holding the top part of the snake in his left hand and the other half of the snake is coiled around his right hand. It cuts to an overhead view of him in the tree and Jane on the ground and Brady isn't holding the snake in his left hand. It's dangling straight down.

· Uncle Red gives Marty the bag of fireworks. Marty is holding the rocket in his hand. There is a rear view of Marty (front view of Red) when his uncle tells him to stay near the house. Marty is holding the rocket, which is pointed to the right. It cuts to a close-up of Marty when he answers "promise" and the rocket is pointing to his left.

· CAUTION: May Contain Spoilers! Reverend Lowe is trying to run Marty and his bike off the road. The Reverend pulls his car beside the bike but a truck suddenly comes around the curve in the road. Reverend Lowe slams his brakes and an outside view shows his car swerves back into his lane and onto the shoulder of the road as the truck passes. In this view there is a clear view of the road behind the car and Marty is nowhere to be seen. But a couple seconds later, Marty passes him as Reverend Lowe pulls the car back on the road.

"Silver Bullet" is based on the story by Stephen King and stars Gary Busey, Corey Haim, Megan Follows and Everett McGill. It runs 95 minutes and is rated R for intense, graphic horror, violence/gore, language and alcohol/smoke use.


Get your copy of "Silver Bullet" here:




Related Articles
Editor's Picks Articles
Top Ten Articles
Previous Features
Site Map



Follow @IGMovieMistakes
Tweet



Content copyright © 2023 by Isla Grey. All rights reserved.
This content was written by Isla Grey. If you wish to use this content in any manner, you need written permission. Contact Isla Grey for details.