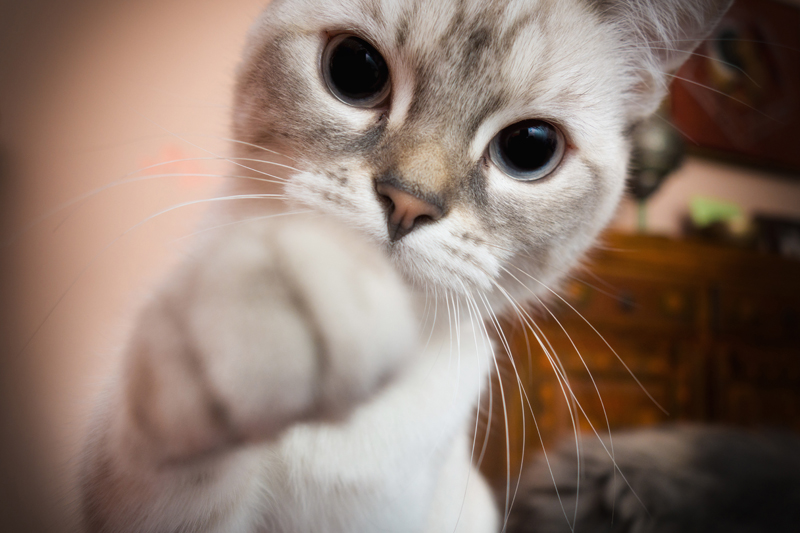 Lawrence Talbot returns to the small town of Blackmoor when he learns of the disappearance and subsequent savage murder of his brother, Ben. But when he returns, old memories of his childhood and his father resurface and when the townspeople realize that there's a werewolf roaming the hills, Lawrence becomes the prime suspect. Here are some movie mistakes to look for while watching 2010's "The Wolfman".

· At the beginning, Ben Talbot is walking through the forest with a lantern. He's wearing a brown hat when he's first attacked by the werewolf. The close-up shows him looking down at the open wound in his stomach. His hat is still on his head. He drops the lantern and the next view of him is the werewolf slashing his face. Ben's hat is gone although it never shows him taking it off or it falling to the ground.

· When Inspector Aberline goes into the tavern and speaks to Mrs. Kirk, the close-up view of him when he says "pint of bitter, please", shows him holding the paper. It cuts to a side view when she responds "Hmmph.." and the inspector is holding the paper but part of it is already on the table. It cuts back to close-up of Inspector Aberline when Mrs. Kirk leaves and he proceeds to unfold the paper onto the table again.

· CAUTION: May Contain Spoilers! Lawrence is in the asylum where they dunk him in ice water. When they pull him out of the water, a chunk of ice falls from his right shoulder. There is no ice on his right arm that's strapped to him. But when it cuts to a right side view, a piece of ice is now on top of his right arm and falls off.

· CAUTION: May Contain Spoilers! When Lawrence is being visited by his father at the asylum, the front view of Sir John Talbot when he mentions he has a gift, shows him holding the razor with both hands as he opens it. It cuts to an overhead view of Lawrence (from behind the right shoulder of his father) and John Talbot is only holding the razor in his right hand. It scene cuts to a close-up of John Talbot's face and he's holding the razor in both hands again. It's back in only his right hand when he tosses it to Lawrence.

· CAUTION: May Contain Spoilers! When Lawrence turns into a werewolf and escapes the asylum, he stops atop a gargoyle on one of the buildings. The right side view when he steps to howl at the moon shows his hands are on the statue's wings. It cuts to a closer, front view and his hands are holding its ears.

· Lawrence is at Gwen's shop and is about to leave when she tells him to stay with her. In the side view, her arms are at her side. But it cuts to a close-up (rear of her, front of Lawrence) and her left hand is near his right shoulder, next to his tie.

· CAUTION: May Contain Spoilers! Near the end of the movie, after Gwen has shot Lawrence, she's holding him in her arms. As she first starts to cradle him, the front view shows it's her left hand that's near his face. In the overhead view of Lawrence, when he says her name, her left hand is on his shoulder and her right hand is on his face. It cuts back to the front view of her when she says "I'm sorry", and her right hand is near his chest and left hand is still wrapped around him, near his neck.

"The Wolfman" (2010) stars Benicio Del Toro, Anthony Hopkins, Emily Blunt and Hugo Weaving. It runs 103 minutes and is rated R for bloody horror violence and gore.


Get your copy of "The Wolfman" here:




Related Articles
Editor's Picks Articles
Top Ten Articles
Previous Features
Site Map



Follow @IGMovieMistakes
Tweet



Content copyright © 2023 by Isla Grey. All rights reserved.
This content was written by Isla Grey. If you wish to use this content in any manner, you need written permission. Contact Isla Grey for details.