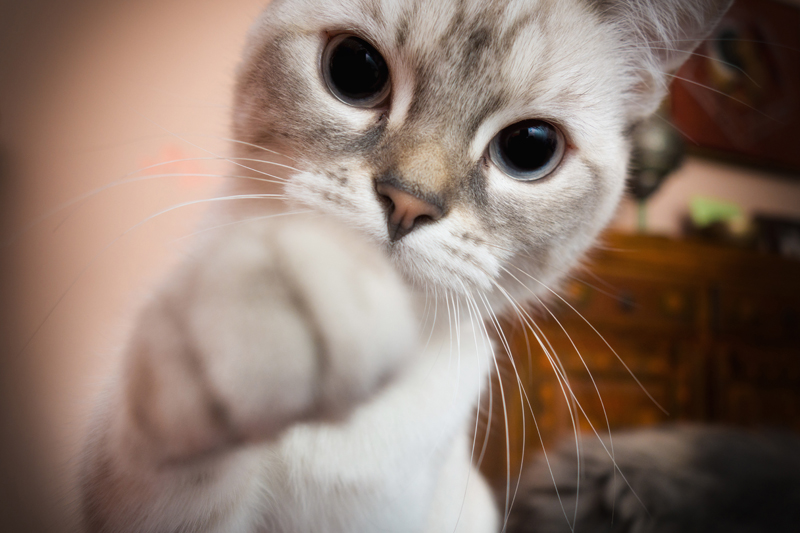 Watch this strange video and your phone will ring letting you know that you have seven days before you meet your end. This is what happens to four teenagers who watch the film during a weekend retreat. But when Rachel's niece becomes one of the victims, the reporter becomes obsessed with finding out what really happened. After watching the video tape herself and receiving the ominous phone call, Rachel's mission becomes to uncover the truth contained within the film as well as to save her own life and that of her young son. Here are a few movie mistakes to look for while watching "The Ring".

· When Noah watches the tape and the telephone rings, the close-up view of the phone as Rachel walks towards it shows no phone cord attached to it. But the overhead view of the phone while it's still ringing shows a gray phone cord leading from the phone and over the counter.

· On Monday (Day 5) Aidan is at the store. Coins and other things drop out on the counter when he's trying to pay for his cigarettes. But when he hands the cashier the money, the things he had dropped on the counter are gone.

· On Tuesday (Day 6), Noah and Aidan are waiting in the car while Rachel is in the house. The close-up of the clipboard that is in Noah's lap shows that it's blue. But the close-up of the clipboard when Rachel opens the car door shows that it's green.

· CAUTION: May Contain Spoilers! Samara emerges from the water when Rachel has fallen in the well. Rachel puts her left arm around her and her left hand is on Samara's shoulder, almost completely covered by her wet hair. It cuts to a close-up of Rachel and then an overhead view of her still holding Samara and only a few strands of the girl's hair in on her hand.

"The Ring" (2002) stars Naomi Watts, Martin Henderson, David Dorfman, Brian Cox, Amber Tamlyn and Daveigh Chase. It runs 115 minutes and is rated PG-13 for thematic elements, disturbing images, language and some drug references.


Get your copy of "The Ring" here:




Related Articles
Editor's Picks Articles
Top Ten Articles
Previous Features
Site Map



Follow @IGMovieMistakes
Tweet



Content copyright © 2022 by Isla Grey. All rights reserved.
This content was written by Isla Grey. If you wish to use this content in any manner, you need written permission. Contact Isla Grey for details.