Strange statues of Easter Island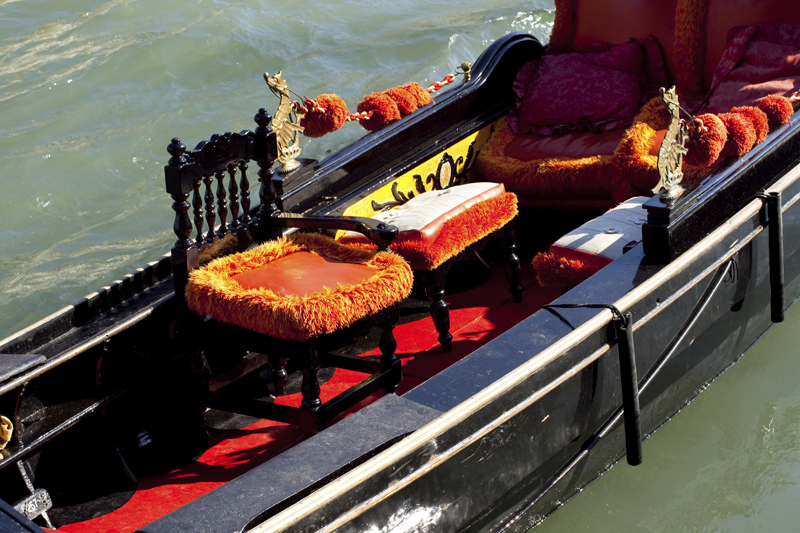 We step onto the tarmac at Easter Island's minuscule airport, and I am holding a copy of The Separate Rose by Pablo Neruda in my hand. Shortly before his death 40 years ago, the Chilean poet visited Easter Island and wrote a slim volume of bittersweet ruminations on travel and mortality.

We are a motley group of American, Chilean, European and Japanese passengers from the plane walking into the one-story airport terminal. I recall the words that I've just read on the five-hour flight from mainland Chile: "We all arrive by different streets / by unequal languages, at Silence."

Yes, along with my fellow travellers we arrived from different walks of life. But where is the silence that Neruda promised? Obviously 40 years is a long time and the population has more than doubled. As the aircraft's engines whir, I follow the excited chatter of the other travellers to the airport's arrival hall. Easter Island may be famous for its unique and enigmatic stone statues, but the scene at luggage claim is no different from what I've seen at many a tourist destination around the world, with touts trying to outdo one another to lure me to their establishments.

Finally we get to our pre-booked hotel and can finally relax. "We get 70 000 visitors coming to this island every year," says Sergio Rapu Haoa, the amiable owner of my hotel, as we chat in his garden. Easter Island, or Rapa Nui as it is known in the native language, certainly has an intriguing heritage that needs to be preserved for posterity.

It remains a mystery how humans came to set up the world's most remote settlement, although, according to island lore, a Polynesian chief named Hotu Matu'a, inspired by his priest's dream of "the navel of the earth", led his family and crew to this 163km landmass more than 3000km east of Tahiti.
It is believed that Polynesians landed on the island around A.D. 800 and depleted its resources until it was practically barren. What they left behind, however, remains one of the most captivating riddles of engineering.

Nearly 1,000 monolithic statues, on average 13 feet tall and weighing 14 tons, and are thought to represent ancestral chiefs raised to the level of gods. According to archaeologist Jo Anne Van Tilburg, founder of UCLA's Easter Island Statue Project and has studied the artifacts for nearly 30 years, about 95 percent of the statues were carved in the volcanic cone known as Rano Raraku. Master carvers, who taught their craft over generations, roughed out the statues using stone tools called toki and employed sharp obsidian tools to make finer lines.

The real mystery is how a small and isolated population managed to transport the megalithic structures to various ceremonial sites. The most prominent theory of how they were moved is that, harnessed by ropes on two sides, the structures were rocked forward to "walk" to their destinations.

No fewer than 397 moai lie here in various states of completion, as if all the workers had simply vanished at once. Some are mere sketches, their silhouettes barely etched into the rocky slopes. A few lie on their backs, their elaborate fronts finished except for the eye sockets; others have been cut from the bedrock, ready to be pulled upright, while many seem ready to start descending from the hill.

Made of hardened volcanic ash, many of the gray statues have been largely obscured by centuries of erosion and landslides, with only their heads and their stoic faces exposed to the merciless sun. Their sheer size, as some are 10m in height, is hard to fathom until I walk up close to an upright one and realise that its nose is about the size of my body.

But no matter how grand they may be, all human accomplishments are fallible, and history has not been too kind to this largest ceremonial structure in Polynesia. The islanders stopped revering the moai and some time during the 18th and 19th centuries they toppled every single one of the nearly 1 000 on the island – an undertaking that must have taken as much effort as erecting them. Then a 1960 tsunami swept up Tongariki's fallen moai and scattered them about the island and into the surrounding sea.

Now, restored to their upright glory, the 15 moai at Tongariki are a magnificent sight. As the horizon glimmers, the statues' silhouettes glow in pink and golden hues. This must be what made Neruda rhapsodise: "Statues that night raised / and threshed in a closed circle / so the ocean alone would see them."

We came ready to exalt a magical place that's completely cut off from the rest of the world. A romantic place with these strange statues. But while its past may remain shrouded in mystery, Rapa Nui or Easter Island is very much alive and changing. We are glad to meet other visitors and we realise that no matter the geographic distance, we're connected in our flawed but cohesive world. It just feels much less lonely with other humans around.




Related Articles
Editor's Picks Articles
Top Ten Articles
Previous Features
Site Map





Content copyright © 2022 by Marianne de Nazareth. All rights reserved.
This content was written by Marianne de Nazareth. If you wish to use this content in any manner, you need written permission. Contact Marianne de Nazareth for details.