Quilting with the color Orange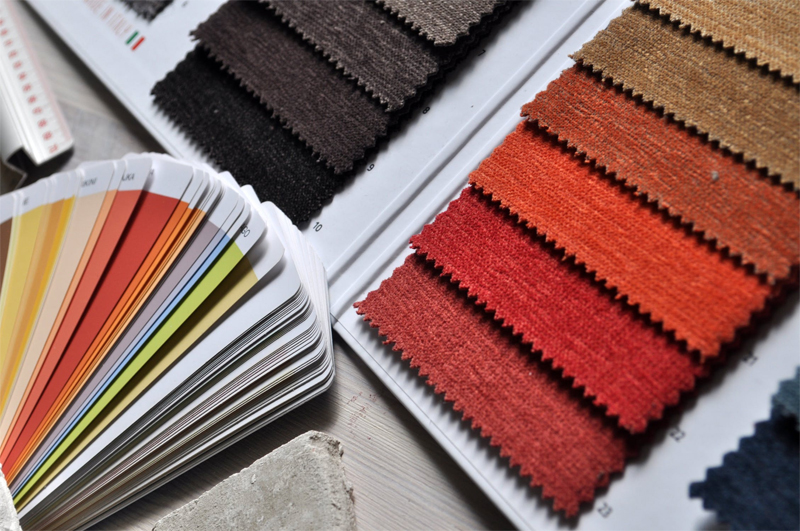 I've been teaching quilting for a long time and I'd love a dollar for every time I've heard a student say "I hate the color orange". For some reason unknown to me, many quilters steer well clear of putting orange in their quilts – especially conventional and traditional quilts. Why is this? What is it about orange that sends them running for the nearest exit?
The color Orange is said to be very polarising. Either you really like it or you really don't like it. Interestingly, the color orange is the only color that has been named after an object, and of course, it's the fruit called the orange.
Orange is considered a vibrant, energising color that is used to create a sense of adventure, warmth, good health and cheeriness. But…be warned! If orange is over used, it can create a sense of abrasiveness and crassness.
Orange is made up of the primary colours of red and yellow and varying amounts of these can create shades of orange including terracotta, persimmon, pumpkin, mango, salmon and melon.
The darker shades give a sense of comfort, spice and earthy tones. The lighter shades are considered to promote a sense of soothing and good health.
Globally, orange is used to accentuate high visibility and is used on traffic cones, high vis vests in construction and road transport.
Orange is used in the fast food and restaurant industry extensively because it stimulates appetite and encourages socialization. Studies have shown that the color orange can also created a heightened sense of activity, increase oxygen supply to the brain and enhances the ability to make decisions.
Orange (and its relative tints, tones and shades) when mixed with other colors can enhance the feeling of an object or quilt enormously. For example, when using orange and yellow, a sense of heat and fire is observed.
Blue and orange (complimentaries on the color wheel) are typically used to indicate summer, fun and refreshing water. When combining orange and green, feelings of adventure and tropical destinations can be stimulated.
Interestingly orange is used to assist in the grieving process – it can elicit feelings of hope and optimism.
The split complimentaries of orange (blue violet and blue green) are very easy on the eye in a quilt.


Related Articles
Editor's Picks Articles
Top Ten Articles
Previous Features
Site Map





Content copyright © 2022 by Judie Bellingham. All rights reserved.
This content was written by Judie Bellingham. If you wish to use this content in any manner, you need written permission. Contact Judie Bellingham for details.