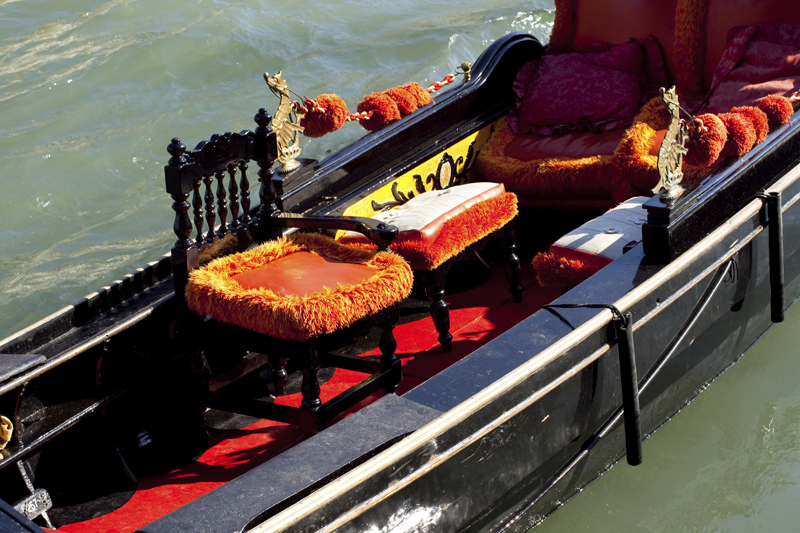 Greece has been rocking the International news page.The country has been at its lowest ebb, but that does not make it any less a top notch tourist spot. The past three years have been particularly difficult in Greece but there is no better time to visit than now.If you are worried if you will get caught in the midst of violence, forget it, the Greeks care for the tourist.

Even though the entire country is undergoing hardship, the results are the opposite of what one would think. While the Greek people are suffering a dramatic loss in their income, they are working harder than ever to make every tourist's stay a once-in-a-lifetime experience. Service is spectacular, sincere smiles and concern for the tourists are obvious, political conversations are exciting, and of course, the beauty of this ancient country never changes.

Think Greece, think of the Acropolis. No trip to Greece can be complete without a visit to its supreme symbol, the outcropping of rock called the Acropolis, crowned with Athena's sacred temple, the Parthenon. As a suggestion, make your visit in the early morning or late afternoon to avoid the crowds of tourists and the hours spent wasted in line.

A UNESCO world heritage site, the Acropolis is an ancient citadel, which defines and dominates Athens. The magnificent rock on which the ancient Greek temples were built, rises spectacularly above the centre of the city. The main entrance is from Dionysiou Areopagitou near the Odeon of Herodes Atticus. Large bags must be left at the main entrance cloakroom and it's preferable to just go with a light back pack with essentials.

Of course there is concern of what will happen to the economy. But Greeks do not complain. They get smaller apartments, they move in together, they share their meals, they give of their savings to those more in need. They stand together and recommend their friends, neighbours and family members for jobs. But most of all, they keep their fabulous sense of humour. They go out, they socialize and appreciate where they live.

There is so much to see in Greece. From Kanellopoulos museum on the northern slope of the Acropolis, to the Temple of Olympian Zeus, which took more than 700 years to build. Greece is a wonderland for the visitor, a land where the twelve Olympian Gods originated from.
If you are not into ancient culture then visit Mykonos Cyclades which is considered the most cosmopolitan spot in Greece, is famous for its amazing beaches, picturesque villages, vivid nightlife and its gay friendly attitude. This is the second most popular Greek destination and it is often described as the "Ibiza of Greece".

Decide on that visit to Greece and experience the beauty, the romance and the history of a glorious country.



Related Articles
Editor's Picks Articles
Top Ten Articles
Previous Features
Site Map





Content copyright © 2022 by Marianne de Nazareth. All rights reserved.
This content was written by Marianne de Nazareth. If you wish to use this content in any manner, you need written permission. Contact Marianne de Nazareth for details.