2014 Almanacs and Calendars for Gardeners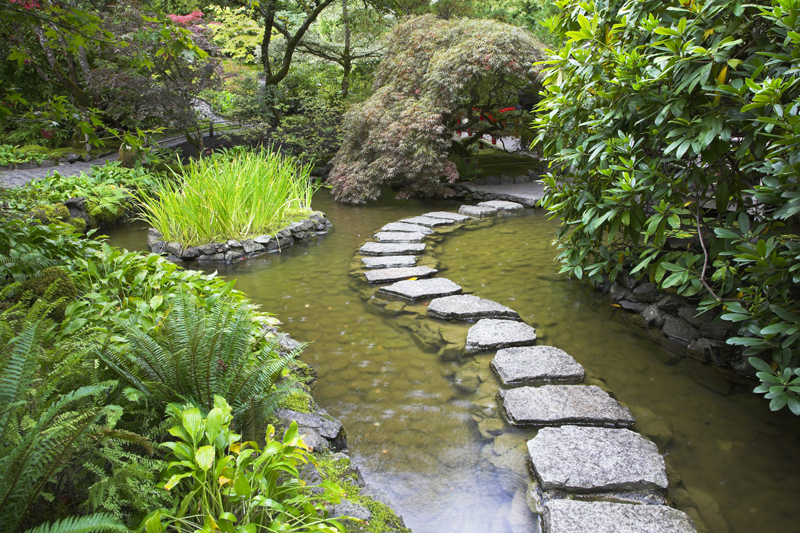 Almanacs and calendars make great gifts for gardeners. Keep extras around for hostess gifts during the holiday season.

"Baer's 2014 Agricultural Almanac and Gardener's Guide," edited by Linda L. Weidman, was released by John Baer's Sons. The best gift of all is a five-year subscription. This marks the 189th issue of this classic work, which gets better every year. Unlike most almanacs, it has no ads. Baer's almanac is unique for not only is it very informative but entertaining as well. It makes really good reading, especially on cold snowy winter days. This is beautifully illustrated with historic art, wood cuts, and photos.

This issue covers every imaginable detail on gardening, including planting dates for various plants and plant history/lore and gardening articles on the tomato, eggplant, hot pepper, cucumber, pea, fennel, melon, sunflower, tulip, and daffodil.

It features garden and plant lore for each month as well as the All-American Selections winners, and the Perennial of the year. The almanac covers various other gardening topics, such as GM and GE modified plants, Luther Burbank and his plant creations, container gardening, disappearing pollinators, monarch butterflies, and milkweed.

In addition to gardening, this almanac features humor, poetry, recipes, historical highlights, complete weather forecasts for each month, moon signs of the zodiac, and the like as well as a fishing calendar and a list of the significant days for each month.

"Quilt Art Engagement Calendar 2014" from the American Quilter's Society is by Klaudeen Hansen. Over the years, this has become a classic. With the week-at-a-glance pages and 55 award-winning quilts, many feature garden themes. it has ample space for listing appointments and notes. I rely on this to keep me up to date every week. Hansen carefully researches prize-winning quilts from around the country, including pieced and appliqued designs in various sizes. For each week, it features an exquisite full color photo by Charles R. Lynch of the week's quilt.

Each week, this lists the major holidays and dates for the American Quilter's Society quilt shows and a thumbnail-size calendar for the current month along with a close-up of the featured quilt. Hansen provides complete details on each quilt, its designer or creator, its construction, and the prizes it received. All of the quilts are so beautiful I can't choose a favorite. At the back of the weekly pages is a blank page for notes. There are also calendars for 2014 and 2015.

The cover of the "2014 Wall Calendar" from the American Quilter's Society features a shimmering water lily pond in full bloom. The calendar's lush full color photos do justice to the quilts. Oddly enough, one particular quilt, called Delft Garden, appears in both these calendars. Of the 13 quilts, half depict garden and nature themes. The March and April quilts feature tulips. The former mostly contains greens and blues in the background and orange, yellow, and blue blossoms of tulips and other spring flowers.

The monthly pages have lots of room for recording appointments/notes. For each month, this lists all the major holidays and dates for the quilt shows along with thumbnail photos of the month's quilt and thumbnail-size calendars for the previous and next month. It also has background on each featured quilt, its creator, and the prizes it has received.

The end pages have space for writing notes and phone numbers along with complete details on each American Quilter's Society quilt show.

For disclosure purposes, I acknowledge receiving review copies of these publications from the publishers.



Related Articles
Editor's Picks Articles
Top Ten Articles
Previous Features
Site Map





Content copyright © 2023 by Connie Krochmal. All rights reserved.
This content was written by Connie Krochmal. If you wish to use this content in any manner, you need written permission. Contact Connie Krochmal for details.