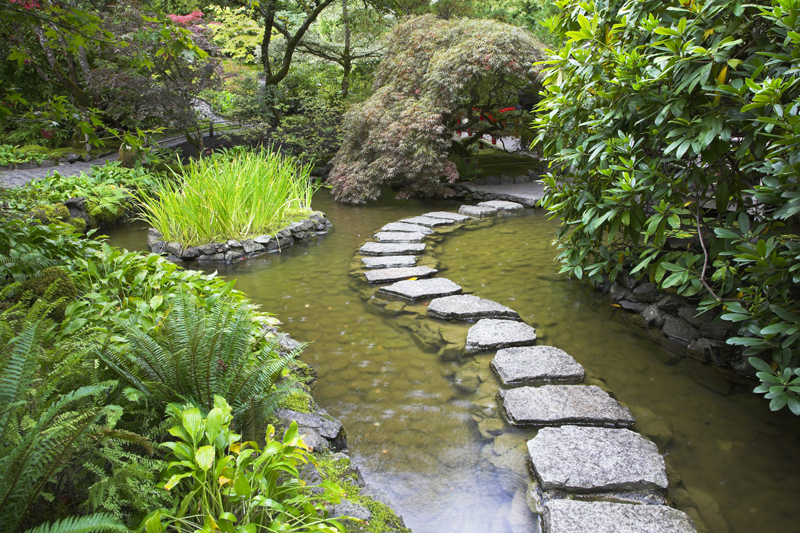 All of the redbuds are excellent small trees although the other species aren't as commonly grown as the eastern redbud (Cercis canadensis). Suitable for zones four through nine, this is the hardiest of the native redbuds. Other species are found in California and the Southwest. Eastern redbud occurs over much of the East and the Gulf with the exception of the coastal areas. It extends westward through the South Central and Central states to Texas.

Eastern redbud is relatively short-lived, perhaps 20 to 30 years. However, I had one that survived for over 35 years.

This handsome, flowering ornamental has an attractive, rounded to flat, wide, low spreading crown. With a straight trunk, it is usually 15 to 25 feet in height. Under good conditions, this redbud has reached 40 feet. The branches tend to be very low hanging.

This is one of the few legumes that lack compound leaves. The simple, entire, oval to rounded alternate foliage is usually heart shaped at the base with a pointed tip. With prominent veins, the leaves are up to six inches long. Blue-green, they have a soft smooth texture and can be downy on the underside. Some varieties feature colorful foliage, such as Forest Pansy.

With a fast growth rate, this small flowering tree is a sight to behold when in full bloom. It features stunning, pea-like flowers all over the bare trunk and branches in May. Tight clusters of the tiny blooms open before the leaves appear. The individual blossoms are about ½ inch long. These are pale rose to pinkish-purple. There are white flowered varieties. The edible flowers were
popular among the French-Canadians.

The fruits are very thin flat pods, slightly winged, up to 4 inches long. These develop and mature very quickly.

Easy to grow, redbud prefers sunny open areas. This can tolerate light shade. It does best in a deep, moderately rich, sandy loam. But, mine did just fine in heavy clay. These grow in slightly moist to somewhat dry soils. A neutral to somewhat acid pH is suitable. Once these are established they can tolerate dry conditions.

Because the bareroot plants don't transplant well, container-grown plants are recommended. Transplant when the tree is young. This will easily self-sow. Softwood cuttings, grafting, and layering are also used.

The diseases affecting redbud include stem canker that can girdle the tree. To prevent this, prune the affected branches as soon as the problem shows up. Otherwise, this tree requires very little care or routine pruning. It can sometimes experience verticillium wilt, a fungus present in some soils. Redbud has few serious pests. This shows some wind tolerance.




Related Articles
Editor's Picks Articles
Top Ten Articles
Previous Features
Site Map





Content copyright © 2023 by Connie Krochmal. All rights reserved.
This content was written by Connie Krochmal. If you wish to use this content in any manner, you need written permission. Contact Connie Krochmal for details.