Pilerne, Goa, after the monsoons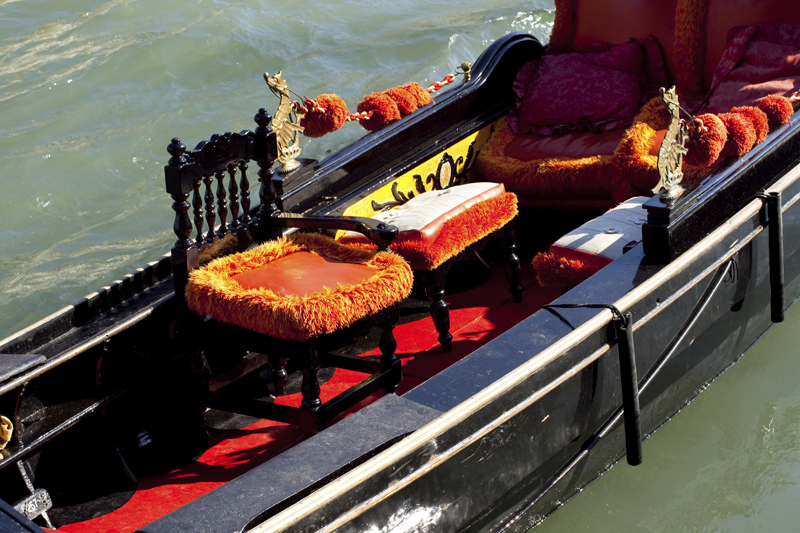 4:00 am and my mobile phone alarm went off waking me up with a groan. But I had made up my mind, no over sleeping before travelling down to Goa. We WERE going to beat the traffic snarls leading out of the city of Bangalore and also the heat before it wilted us all. We had also stacked the car the night before, so just with quick washes and hot cups of tea we were off to Goa with the Beatles at high volume on the car stereo. Before you ask-- what ?? how come the Beatles? Well it was Steven our son who thought it apt to play Oh Darling and My Guitar gently weeps to shake his 'oldish' parents out of their morning lethargy!

We don't stop when we drive down to Goa till it's almost noon and we have reached Hubli. That's cause we go all stocked up in the car with buns oozing with cheese and butter, hard boiled eggs, apples and oranges, and the odd guava, all washed down with a flask of hot tea. That's a lot of ground covered by not stopping anywhere and before you start getting tired you are in Karwar and zipping past the ugly naval base - Operation Seabird.

However what we DO have to stop for are the dozens of toll gates of the NHAI (National Highway Authority of India) and pay pretty steep tolls till we hit Karwar. Then at the border of Goa is the biggest surprise of all. A steep toll to enter Goa for all cars not of Goan origin. Two hundred and fifty bucks! Phew! that was a stunner! By the time you land in Goa you have paid tolls of around a thousand bucks. But it's worth it, trust me. The roads are fantastic and we reach Goa faster because of them.

Soon the soothing beauty of the Western ghats take over and you forget having been gouged and our smarting turns to shouts of excitement, when the first view of the sea and the swaying palms comes into view. We also have Remo's Goan bylahs being played appropriately by Steve on the stereo to get us in the mood.

The hairpin bends are a breeze as we are going down hill to the cars and trucks labouring up. The ghats are alive with ferns and thick grass and the trees, especially the Teak and Sal are clothed in fresh new leaves after the monsoons. This is a great time to visit Goa, when the breeze is fresh and cool and have been lashed clean by the onslaught of the rains.

We decide to stop in Paloleim in South Goa for a meal on the beach. Don't fall for that trap, we won't ever again. The place is crawling with Russians and just rice and fish curry cost 250 bucks in a fancy shack on the beach, loaded with a variety of accents. British, Australian and ofcourse the ubiquitous Russian. They have turned our Goan curries into wimps with no spice to tingle the tongue. Ugh! were we in Goa? I thought as I tasted Steve's lack lustre prawn curry which was drowned in coconut with hardly any spice. This was to arouse the foreign palate not ours, or rather toned down to suit theirs.

I could not help but chastise the waiter --" kya? tumaara prawn curry firang ke liye banaya, ya mere liye?" while he clucked miserably seeing the size of his tip go down. The first and the last curry we ate in South Goa. The North is more domestic and the food has its more natural flavours except for the salads -- don't order them, they are soulless! I died with a squeaky clean chicken salad.

Soon we are coasting across the Mandovi bridge and into Verem past Charles Correa's villa that we wave out to like old pals and onwards towards Marrani and Pilerne. We want to say Hi old girl to the creek as we zip past, but our mouths fall open at the Pilerne Inn that draws into view. Its brand new and has come up in a place which a year ago was infested with mounds of disgusting plastic bags. Wow! instead the beautiful little open air laid back eatery had us promising to visit when we got hungry again.

It was the home stretch and we were on the road going through the rice fields into the village. This time the fields were a glowing mass of rippling yellow paddy all ripening in the hot sun. We had never seen them like this. Green yes, brown yes, but golden yellow never! We were home into Pilerne and with a flurry of gravel stones the car turned into the drive way of the house. It was grand to see the old homestead in the fading light of the evening.

We were back home in Pilerne for a week, to hobnob with our ancestors whose framed portraits look benignly at us from the walls, in the huge hall and enjoy the feeling of getting back to our roots and to our Goan cuisine. The front door creaked open and we walked into the welcoming arms of our family home. In minutes we had showered and fell fast asleep after the long drive from Bangalore, on clean and fresh sheets, stretched across the beds by the caretaker.

Sigh! It was so good to be back.
email: mde.nazareth@gmail.com incase you are interested in a home-stay in Goa.





Related Articles
Editor's Picks Articles
Top Ten Articles
Previous Features
Site Map





Content copyright © 2023 by Marianne de Nazareth. All rights reserved.
This content was written by Marianne de Nazareth. If you wish to use this content in any manner, you need written permission. Contact Marianne de Nazareth for details.