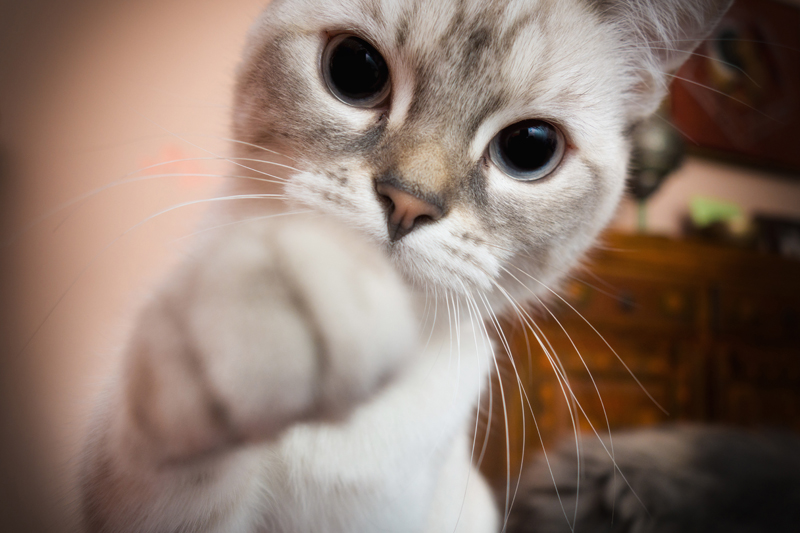 Jane and Jake are a divorced couple with two children. But when both attend the college graduation ceremony of their son, sparks reignite between the pair and they begin a shocking affair. The catch? Jake is married to a younger wife while Jane has started a romance with Adam, an architect she had hired for her business. Will love be sweeter the second time around or is this a disaster waiting to happen? Here are a few movie mistakes to look for while watching "It's Complicated".

· Jane is getting ready to leave the party. She has her sunglasses in her right hand. The hostess says "I'll walk you out" and the scene cuts to a front view of Jane who is now wearing her glasses.

· Jane and Jake are talking in the hotel bar. When Jake mentions "one night free pass", she giggles and has her martini glass to her lips, ready to take a sip. It cuts to a front view and the glass is on the bar.

· At Jane's home, Jake and Jane are talking in bed. In the close-up, Jake is on his side and the bed covers are pulled up over most of his chest. He kisses her and the scene cuts to a front view of the two of them and the bed covers are down, exposing his chest and part of his stomach.

· Jake is putting his tie on (via the reflection in the mirror). He's just about done tying it when he makes the "old" comment. When he turns around to look at Jane, the tie is loose but when it cuts back to the close-up, the tie is back to being tied.

· Jane is in the bathtub and Jake is sitting on the floor eating ice cream. In the first close-up views of her, the candle in the window is sitting next to the white cup, near the right edge. In the views of both Jane and Jake, the candle is in the middle of the windowsill.

· When Adam and Jane are driving from the party, the front view of the two of them shows her scarf is pulled down but still reveals her neck. But in the close-up views of her, the scarf is still there but covers her neck.

"It's Complicated" (2009) stars Meryl Streep, Steve Martin, Alec Baldwin, John Krasinski, Lake Bell and Rita Wilson. It runs 120 minutes and is rated R for drug content and sexuality.


Get your copy of "It's Complicated" here:




Related Articles
Editor's Picks Articles
Top Ten Articles
Previous Features
Site Map



Follow @IGMovieMistakes
Tweet



Content copyright © 2022 by Isla Grey. All rights reserved.
This content was written by Isla Grey. If you wish to use this content in any manner, you need written permission. Contact Isla Grey for details.