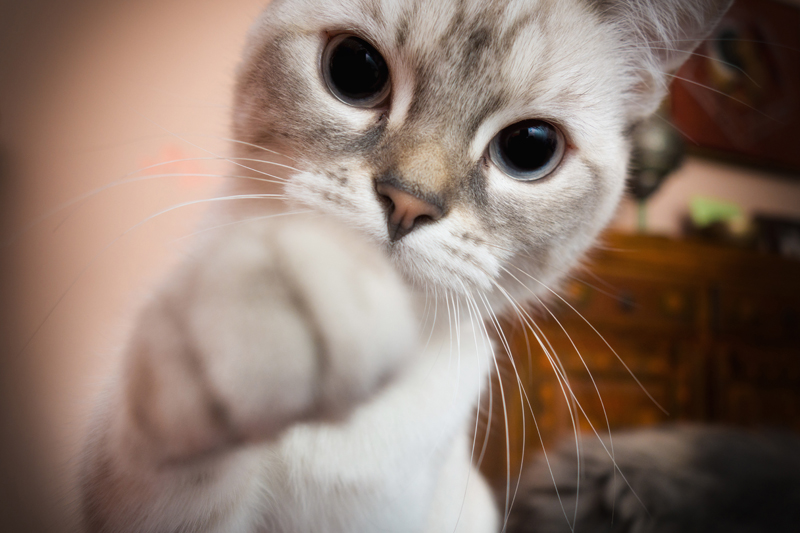 Becky is a "go get 'em" TV producer for a morning TV program. When she's suddenly fired, she's desperate to find a new job and jumps at the chance to work at the struggling "Daybreak". With Colleen Peck onboard as one anchor, Becky pursues the legendary, hard to work with news reporter Mike Pomeroy to co-anchor the show. But Becky might learn that getting the "Daybreak" show out of the ratings gutter might be easier task than working with Mike. Here are a few movie mistakes to look for while watching "Morning Glory".

· Becky is talking to her mom after getting fired. While sitting at the table, her mom comments "…I let your father get your hopes up…" and the front view of Becky shows her looking down, towards the table. It cuts to a front view of her mom and Becky has her head up and turned, looking at her. But when it cuts to a close-p of Becky when she says "What are you saying?", her head is down again and she looks up at her mom.

· During the interview, Jerry Barnes is talking to Becky about her credentials and her arms are down by her side, hands in her lap. They're still down in the front view of Jerry when he asks her "Did I miss anything?". It cuts to a front view of Becky and both hands are raised up and her hands are in fists near her shoulders.

· Becky is outside with some of her crew talking about the fashion segment when Adam walks by. When Becky waves at him, the blonde lady is holding her glass with her right hand. She takes it away from her mouth but is still holding it up when she says "You know him?". It cuts to a close-up view of the table when she answers "No" and the glass is on the table.

· When Mike Pomeroy and Colleen Peck are getting ready to go live with the first "Daybreak" show, a stage hand picks up Mike's white coffee mug from the news desk when he says "Yes, certainly". A few moments later when Becky and the crew are looking through the monitors, the mug is back!

· CAUTION: May Contain Spoilers! Becky and Mike are arguing outside the IBS building after she tells him about the offer from the "Today Show". When Mike tells her "You'll love the Today Show", her bangs fall down her forehead and touch her right brow. The camera circles around and her hair is still the same. It cuts back to a rear/side view of Mike and Becky's bangs are swept up, over her brow. The scene switches back with Becky's bangs touching her brow and then swept up again.

"Morning Glory" (2010) stars Rachel McAdams, Harrison Ford, Diane Keaton, Patrick Wilson and Jeff Goldblum. It runs 107 minutes and is rated PG-13 for some sexual content including dialogue, language and brief drug references.


Get your copy of "Morning Glory" here:




Related Articles
Editor's Picks Articles
Top Ten Articles
Previous Features
Site Map



Follow @IGMovieMistakes
Tweet



Content copyright © 2022 by Isla Grey. All rights reserved.
This content was written by Isla Grey. If you wish to use this content in any manner, you need written permission. Contact Isla Grey for details.