New Controversial Jenny Inverted Stamp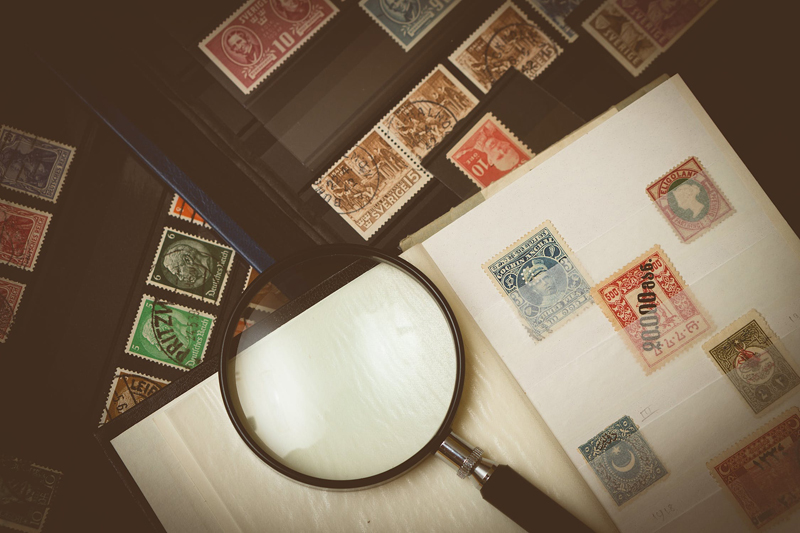 Actually the stamps aren't really inverted, but here is some of the details on this limited edition stamp. The original Inverted Jenny's pictured a Jenny airplane flying upside down or "inverted." On October 2, 2013 the Post Office issued a small number of their new Jenny stamps featuring the plane flying upright.

What makes this new issue controversial is how they are being distributed. Only 100 of these stamp will be issued in a manner similar to how the golden tickets to Willie Wonka's Chocolate Shop were issued in their chocolate bars. You had to be lucky enough to buy one of the bars that contained the special ticket.

As such only a few collectors will be lucky enough to find one of these limited edition stamps. Anyone lucky enough to find one will have a nice addition to their stamp collection, while the rest of the collectors will be left out on the curb. Post Office officials claim that this stunt will add excitement to collecting stamps. This remains to be seen.

The average noncollector has no idea of what an original Inverted Jenny is or what its value is. If the Post Office wants to stimulate stamp collecting interest, they should make this new stamp available at most post offices, something which isn't going to happen.

The Post Office claims they are going broke and all they can do is come up with a questionable marketing gimmick. They would fare a lot better if they quit trying to figure out what stamp collectors ought to be collecting and actually focus on producing attractive stamps that reflect the greatness of our country.
In some ways the Post Office is trying to copy the U.S. Mint in creating fancy items with special packing and gimmicky special edition items. What works for coins doesn't always work for stamp collecting. What the Post Office needs to do is go back to its basics.

Time and time again the Post Office falls short on its executions. It is really a simple concept to produce attractive stamps that will appeal to collectors that the Post Office can't seem to recognize. What they need to do is focus on creating quality products that are readily available at most post offices. Collectors will be pleased, and it just might entice other people to pick up stamp collecting as a hobby.

The "letters to the editor" in a major stamp collecting periodical indicate that a lot of seasoned collectors are not thrilled with this new issue from the Post Office. Most collectors are not fond at all of the Post Office stamp lottery approach either.



Related Articles
Editor's Picks Articles
Top Ten Articles
Previous Features
Site Map





Content copyright © 2023 by Gary Eggleston. All rights reserved.
This content was written by Gary Eggleston. If you wish to use this content in any manner, you need written permission. Contact Gary Eggleston for details.