Singing the Blues by Jenny Riley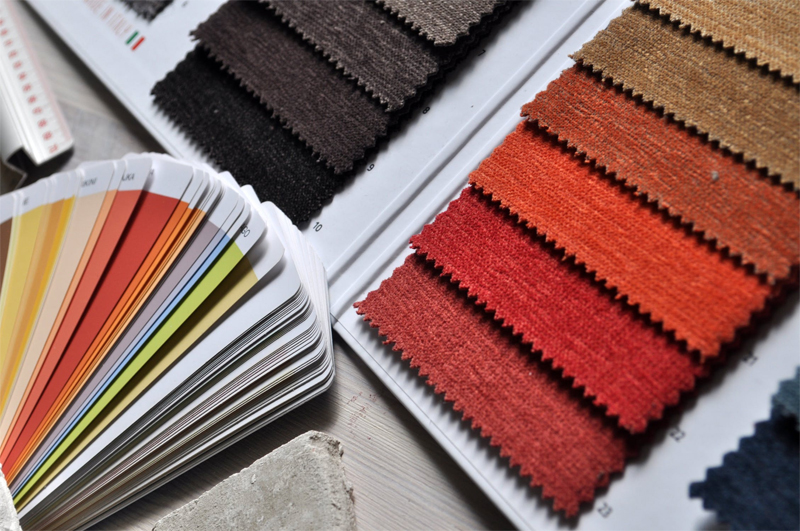 I have read some books on colour,
And have browsed around the shops,
As I looked at many fabrics,
I concluded they were tops.
But I must make something quite unique,
The colours must be mine,
Perhaps I'll dye my fabrics
And then draft my own design.

No sooner had I thought these thoughts,
Than through the mail there came,
Information on a seminar,
I quickly sent my name.
It offered lots of dyeing,
Fabric marbling and the rest,
Thinks I "Here's inspiration"!
So I'll go and do my best

I bought some fine silk fabric
Cotton lawn and poplin – white
No calico for me…. No sir!
I'm going to get this right.
So I bought the very best this time
For my masterpiece to be
Cos' I love that marbled fabric
And I dote on Shib-or-i.

We mixed carrageen for marbling,
(And it weights about a ton)
For our bath length was two metres
And we had a lot of fun.
We used ox-gall, paints and droppers,
Combs of nails and feathers too,
And we made this magic fabric
Every piece is uni-Q

We used an air-brush with effect
Made lino blocks and prints
And acquired a bit more confidence
And a note book full of hints.
And I chose Shibori dyeing
That technique from Japan
For I knew the end result would fit
Into my master plan.

Preparation for shibori
Is not hours of sewing ease
Patterns made with tiny stitches
(Tricky folk these Japanese)
You pull the thread to make a parcel
And you dunk in indigo
I was impatient for my turn
This is my thing I know!

Put my rubber gloves and apron on
Stepping up boldly to the dye
"Immerse quickly without splashing
And count the minutes by"
What a smell assails my nostrils!
Heck! It really makes me heave
And my wretched nose is itching,
I shall have to use my sleeve!

"Ten minutes till the class must end"
I wrap and tie at speed
Plunge fabric in the dye-bath
I must dye all I need.
It's done, the knots are all untied
But Lord! How can this be?
The fabric's not shiborie-ed
And the dye is mostly on me.

So I appeal to all quilters
Wherever you may be
If you want some weird blue fabric
You need only write to me
For I have yards and yards on hand
Part dyed, Part splashed and split
And I never used an inch of it,
At least, not in a quilt!



Related Articles
Editor's Picks Articles
Top Ten Articles
Previous Features
Site Map





Content copyright © 2022 by Judie Bellingham. All rights reserved.
This content was written by Judie Bellingham. If you wish to use this content in any manner, you need written permission. Contact Judie Bellingham for details.