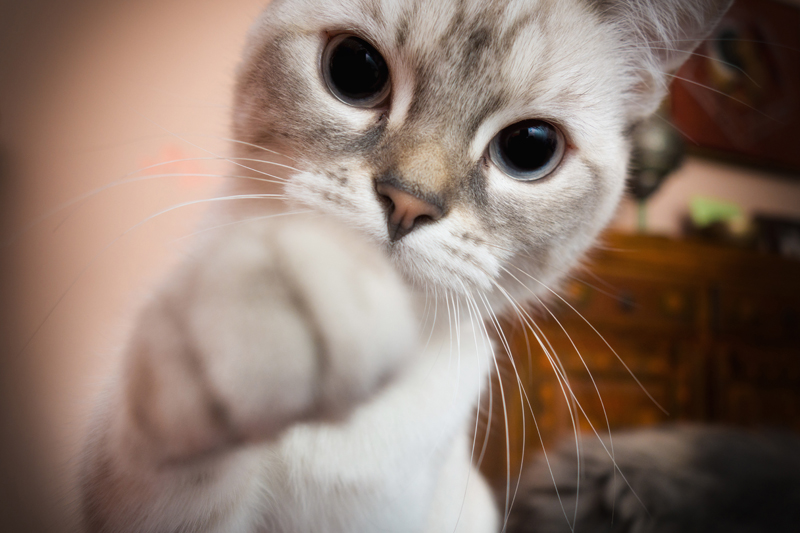 Pharaoh Khoufu a.k.a. Cheops is obsessed with treasure and is determined to take it with him, undisturbed, into the afterlife. With the help of his priest Hamar, the two convince Vashtar to design an elaborate tomb that no one will be able to break into or out of. But, when Khoufu becomes enamored with the beautiful Princess Nellifer from Cyprus she might be the key to his undoing. Here are a few movie mistakes to watch for while watching this 1955 gem.

· A soldier asks Vashtar to attend a burial ceremony. When it shows the ceremony for those who fought and died in battle, Hamar makes his speech. Just as Pharaoh walks out, the front view of Hamar shows him back away, bow his head and he brings his right hand to his chest. In the following back view of Pharaoh, Hamar does the same thing again!

· The people are working on Pharaoh's pyramid. During one scene, they're moving one of the heavy stones. A guard yells "Look out!" and the stone crashes into the water where two people are shown trapped under the rock. In the front view, a group of men run to them and try to pull them out. In the very next wide view of the stone, the group runs up to the same men again.

· Nellifer and Treneh send her servant to kill Pharaoh while he's camped in the desert. When he arrives at the camp, although it's supposed to be night, it's very light out (almost as if it's after dawn). Everything can be clearly seen including the horizon beyond the camp and the servant's shadow at some points. But in the very next view, when the servant goes inside Pharaoh's tent, it's completely dark outside!

· When Hamar and Nellifer are at the treasure chamber and he tells her that she would no longer need to worry about him, in the front, close-up view, Hamar bows with his arms and hands folded across his chest. It cuts to a wide view as Nellifer starts to walk away and Hamar is still bowing but his arms are down at his side!

"Land of the Pharaohs" (1955) stars Joan Collins and Jack Hawkins. It runs 105 minutes and is unrated.

Get your copy of "Land of the Pharaohs" here:


You Should Also Read:
Cleopatra (1963)


Related Articles
Editor's Picks Articles
Top Ten Articles
Previous Features
Site Map



Follow @IGMovieMistakes
Tweet



Content copyright © 2022 by Isla Grey. All rights reserved.
This content was written by Isla Grey. If you wish to use this content in any manner, you need written permission. Contact Isla Grey for details.