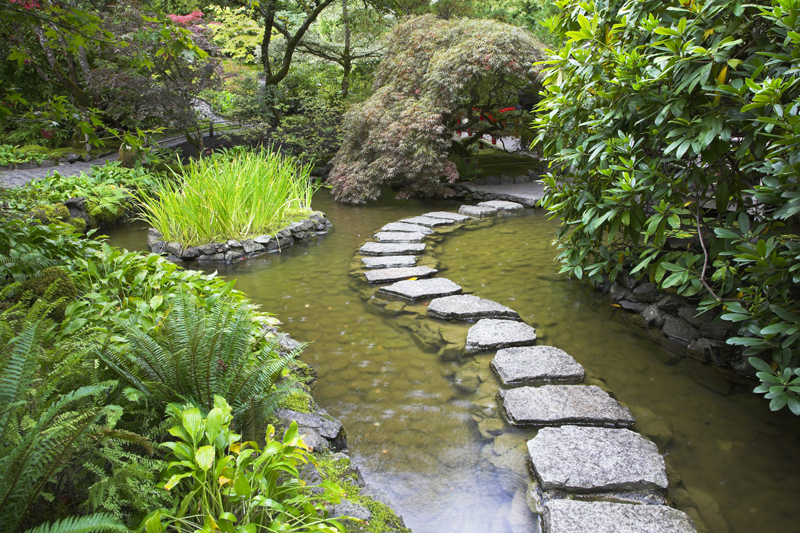 The garden is pretty much cleaned up, and I'm almost ready for winter.

In the spring, my early blooming hardy plants were very floriferous. The chives had a good year with some blooming sporadically off and on throughout the season. The 2013 season was pretty good despite the extremely long, cold spring followed by a very wet summer here in western North Carolina. All the dampness led to more disease problems than usual.

My volunteer blue morning glory along the fence bloomed until frost. I hope it reseeded for next year. The flowering tobacco enjoyed a long season. Some blooms even survived the first frost. The large-leaved hydrangeas bore lots of white flower clusters, which attracted lots of swallowtail butterflies.

I highly recommend all of the following varieties, which I grew this year from free seed samples from Renee's Garden. Some were planted in the ground, while others were in pots.

The Color Fountains Cleome was free-flowering right up until fall. The seed mix contains mostly pastels. I suspect this is Cleome spinosa since the stems were spiny and the seed pods smelled like wet dog fur. The flowers never failed to attract butterflies, bees, etc. Other than a few caterpillars early on, the cleomes were trouble-free.

The Dwarf Watercolors Silk Dahlia did beautifully. Around two feet tall, the robust plants bore lots of double decorative blooms in a mix of shades. Because seed-grown dahlias produce tubers the first year, these can be saved for next year.

Broken Colors Four O'Clocks were exquisite right up until frost. They did very well even with the rain. Sometimes, these plants survive winters here, but I will have to wait and see.

Cupid Windowbox Sweet Pea, an heirloom variety loved our spring, which was both later and cooler than usual. They were very free-flowering. The pink blooms have delicate picotee margins.

Pixie Sunshine Container Zinnia produced strong robust plants, about a foot tall. The gorgeous double blooms were white, orange, and yellow.

Mardi Gra Globe Amaranth did exceptionally well. The plants bore lots of stems for cutting. The flowers were mostly oranges, reds, and other hot shades.

Signet Starfire marigolds were just delightful. The leaves are much smaller and more delicate looking than the French types. Less than a foot tall, this bush marigold had blooms in assorted hot colors. Some blooms had contrasting centers.

The Painted Lady runner bean plants were robust and free-flowering. The tasty pods were plentiful and as attractive as the blossoms.

The White Flowered Greek oregano bloomed the very first year. The plant is very aromatic and the leaves are tasty.

Renee's Culinary sage didn't bloom this year, but I suspect this is because a chipmunk was digging in the pots, which set the plants back. I planted the oregano and sage in an area that I had reclaimed from weedy lamb's ears and lemon balm.

My Spicy Globe basil was in full bloom right up until frost. All season, it provided plenty of small, deliciously fragrant leaves. The blossoms were white. This is my favorite basil because of its pleasing shape and scent. The borage from Renee's bloomed and reseeded with the volunteers starting to bloom before the first frost hit.

I grew several greens from Renee's organic seeds. Container Jade Gem lettuce performed beautifully, possibly because of the long, cool spring. This is a succulent, tender leaf lettuce. It is an attractive variety for edible landscapes. The Garden Rainbow Chard was both colorful and tasty all season. In mild winters here, chard often overwinters.

I also grew organic Stupico Early Container tomatoes. Like my other ungrafted tomatoes, these experienced some disease-related problems.







Related Articles
Editor's Picks Articles
Top Ten Articles
Previous Features
Site Map





Content copyright © 2023 by Connie Krochmal. All rights reserved.
This content was written by Connie Krochmal. If you wish to use this content in any manner, you need written permission. Contact Connie Krochmal for details.