The carpenter's magic in Pilerne,Goa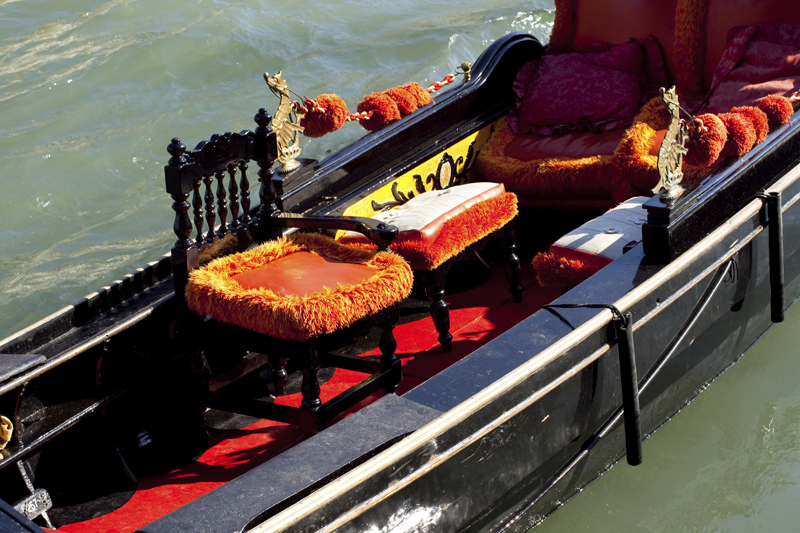 When packing for Goa, I open one draw at home, which has my 'Goa clothes.' Just light brightly printed shorts and blouses in cotton. The blouses are strappy and thin. Anything thick gives me a rash with the heat and my bare arms and legs quickly turn as brown as a beetle in the heat. I suggest do the same, and avoid shoes too plus flip flops are best. Ofcourse if you are clambering around in the thick grass after the rains, shoes are safer to keep them covered from any creepy crawlies in the grass.

The garden looks wonderful and the plants we put down in the month of March are at least two feet tall and look happy. Even my Rose apple seedlings and a Litchie are thriving in the red Goa soil. I happily feed them fish heads and prawn waste while I am there for the week, hoping this helps them grow faster! Bhujang the caretaker grumbles at the teak trees overhanging and dropping leaves. He does not know what will happen once these trees grow!

The walls surrounding the homestead are covered with grass growing out of the top and maiden hair fern on the sides. The maiden hair are very delicate and pretty and the roots do not harm the laterite stone walls. There is a lot of moss as well everywhere as the rains have been heavy this year.

The carpenter arrives with his bag of tricks on a zippy doo-dah-day bike. Designer jeans and a bright bleeding madras checked shirt makes way for a white vest, albeit with small holes when he gets down to work. He has a Black and Decker Sander, sorry, no ordinary sandpaper and sweat for him! An electric Bosch saw which cuts through thick plywood in a jiff and even his drill gun is branded, to quickly make the required holes to fix in the screws.

Sanding and drilling and cutting and planing, with the final coat of varnish he turned furniture covered in years of dust and grime into the real works of art they are. "Kimti cheez hai' he said in Hindi, meaning you have valuable furniture, look at them now. We were floored, the rosewood gleamed and my favourite teak wood bench shone in the evening light in the garden.

A large circular table which is in the formal hall has become unstable and a mess. In minutes he turns it over and with the flick of a wooden locking system he separates the unsteady legs. " Look at how clever they were in the past and see how the legs are kept together with just this bit of wood he explains. Sanding and cleaning and setting the bits together, he wipes it clean and then lovingly begins to smooth in the varnish and finally the Touch Wood. That will help keep the dust off the piece in future.

The bench too is made of interlocking rectangles of wood for the back rest. He slips them apart and then in minutes cleans them off dust with his sander and slips them together again. Here he has to fit clamps to the legs as some relative seems to have tied a dog to the arms and legs of the bench, pitting them and weakening them. he salvages as much as he can as he knows we spend long hours sitting on it in the verandah, enjoying the bird life in the neighbouring trees, or I write for hours on my computer.

He knows he will come back next time to repair and clean up the rest of the furniture. Heaps of tables and cupboards just lie in a mess and under his loving hands will be transformed and lend their beauty to the house in a few years. Carpenters like him are rare to find and he knows that and commands a hefty price. But it's better than buying ugly new fangled furniture, most probably brought in from Malaysia and made of rubber wood.

There are two cupboards which seem to have just become mass of boards. Carved and beautiful, they did not use too many nails and stuff in the old days. They made ingenious little mechanisms to slide the pieces one into the other. Maybe that's come apart. He has his eye on them and will be the first repairs he will handle the next time he comes. Will we sell them to him he asks, very carefully of my husband, and I ask if he is joking!

There's a time for every season under heaven goes that beautiful song and it's our time now to revel in our heritage and enjoy what our ancestors have left to us. Don't give away your inheritance, there will come a time when you will want to go back to your roots, especially when it's time to retire. Strangely in our family, it's a blue eyed blonde Dane, married to a Goan relative, who has worked tirelessly on our family tree, from my Grandmum's side, connecting cousins in far flung lands and introducing us to one another after generations.

The beautiful picture on the wall of Nanna my Grandmum, smiles gently and seems to be approvingly pleased.





Related Articles
Editor's Picks Articles
Top Ten Articles
Previous Features
Site Map





Content copyright © 2023 by Marianne de Nazareth. All rights reserved.
This content was written by Marianne de Nazareth. If you wish to use this content in any manner, you need written permission. Contact Marianne de Nazareth for details.