Inverted Jenny Stamp Lottery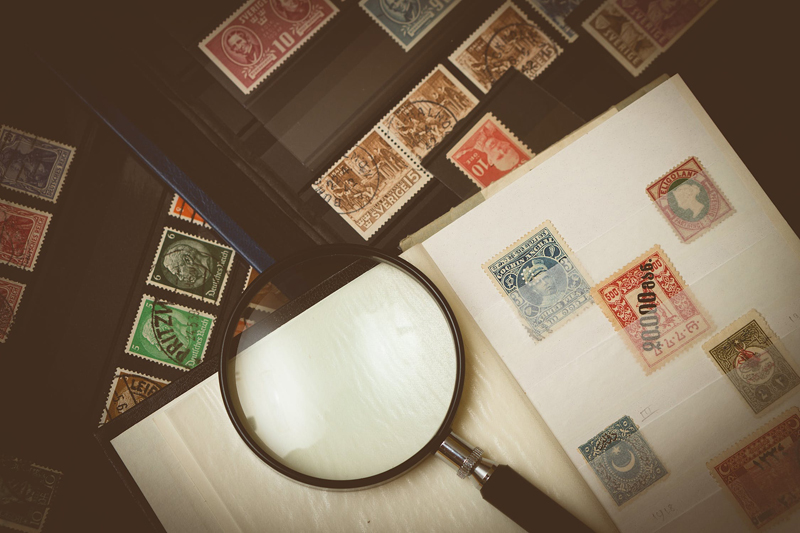 One of the most interesting stamp lotteries is underway at a post office near you. With a move, guaranteed to drive many stamp collectors bonkers, The U.S. Postal service has intentionally issued 100 souvenir sheets of six $2 Inverted Jenny stamps with the plane right-side up. What this means that out of a print run of 13,200,600 stamps that only 600 have the right-side up in relation to the stamp's frame.

These variety sheets are to be randomly seeded throughout the normal print run, All of the souvenir sheets are to be blind--packaged in a white envelope to keep postal employees and customers from looking through the sheets for the right-side up variety. The odds of buying one of these 100 variety sheets is estimated to be 1 in 22,000. Thus you can play this stamp lottery for an outlay of $12 per souvenir sheet.

Unlike a typical lottery ticket, you can still use the stamps for their real job, that of paying for the delivery of your mail. If that doesn't work, you can add them to your collection or sell or trade them to fellow collectors. Currently, it has been reported that some stamp dealers are paying up to $15,000 for a variety sheet.

Only time will tell if these stamps become a real collector's item. No one knows if the price will go up or down, either way it could wind up being a wild ride, depending on your own viewpoint. Whether or not you agree on what the Post Office is doing with these stamps, you have to admit it should create some enthusiasm for collecting stamps that is sorely needed.

Like many hobbies, collecting stamps has to compete with things that didn't exist many years ago, In my day video games, the Internet, and computers were virtually non-existent or very expensive. The video games available pale in comparison to what is being offered now. Computers are in many ways cheaper in the sense that for what you pay for, you get more features than say back in the 80's.

Plus I can't neglect to mention smart phones and various types of tablets that seem to be replacing desktop computers. I wonder how many kids really have the patience to sit down and actually take the time to grow through a pile of stamps to sort them out into some kind of order research the stamps, and put them into an album or other suitable storage system.



Related Articles
Editor's Picks Articles
Top Ten Articles
Previous Features
Site Map





Content copyright © 2023 by Gary Eggleston. All rights reserved.
This content was written by Gary Eggleston. If you wish to use this content in any manner, you need written permission. Contact Gary Eggleston for details.