A Soldier's Child Foundation needs Quilts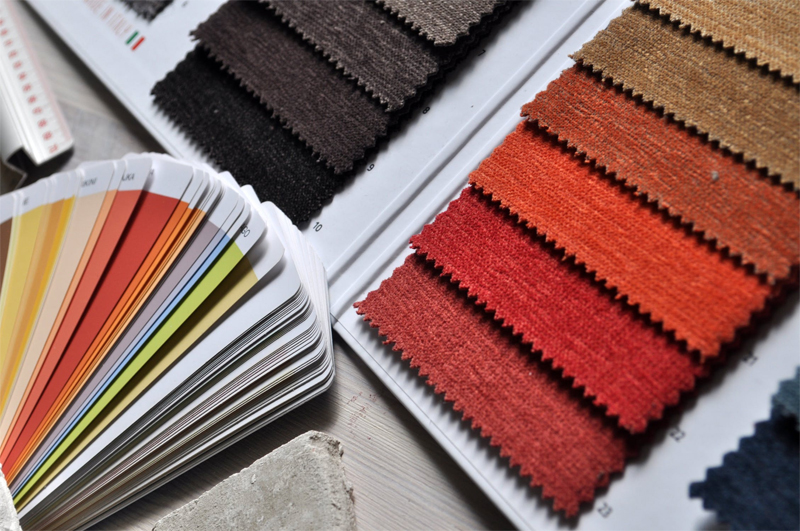 Those of you who know me and have been reading my articles over time will know that I have a heart for helping others and especially if it involves making quilts!!
As you could imagine I get a lot of requests to help publicise many, many charities that make quilts for people in need and it's something that I try to do where possible.
Recently a very special foundation has been bought to my notice and I want to share some information with you. I know you'll be interested because it's about MAKING QUILTS for a young adult who will really benefit from receiving a quilt and the message that comes with it.
A Soldier's Child Foundation is a non-profit organization and their only source of funding is donations from the public; they receive no grants.
The Mission Statement of this organisation is a very clear one -
our mission is to serve the children of fallen military personnel who have given their lives on active duty while defending the United States of America.
It is the objective to communicate through A Soldier's Child Foundation to the children left behind that the memory of their parent will not fade away. We want them to know that there are many Americans that are forever grateful for their parent's sacrifice. We send birthday gifts out every birthday until the children turn 18 on behalf of their fallen parent. And this is where we quilters can really help in a very practical way.
When the children age out of the program, at age 18, we give them a legacy quilt. This quilt is given to the children as a keepsake gift to honor the fallen soldier's legacy.
By this age, the children understand what A Soldier's Child is about. These children are very thankful and grateful to know that someone cares enough to remember their birthday and give them memorable gifts to represent their parent's legacy.
These children have lost a parent because they unselfishly sacrificed their life for our country, our family, and our friends. These quilts help that legacy live on through that child. When they wrap the quilt around them it is affirming them that someone does care for them, and their loss did matter to someone.
The Foundation has an average of 5-7 children turning 18 every month! Therefore, the Foundation is reaching out to quilters all over America to see if they could either help through their quilting group to make these quilts for these young adults or network the Foundation to resources that may be able to assist them.
All quilts that are donated are tax deductible and A Soldier's Child can provide the correct IRS form needed for the deduction.
A Soldier's Child Foundation is committed to the children of our fallen military; past, present, and future. The need for these quilts will be forever present. Below are the requirements for the quilts:
- 6' X 4' size
- Solid color fleece backing.
- Quilt side can be any stitching and any patch work but needs to be a patriotic theme.
- Center of quilt needs A Soldier's Child Logo, a digital pattern can be sent to group.
- Must ship to A Soldier's Child Foundation
If you can help create these legacy quilts please contact Natasha Farrar. Here's her details:
A Soldier's Child Foundation
Natasha Farrar
Email: Natasha@asoldierschild.org
Phone: 931-308-6620
Click here to go to A Soldier's Child Foundation and find out more


Related Articles
Editor's Picks Articles
Top Ten Articles
Previous Features
Site Map





Content copyright © 2022 by Judie Bellingham. All rights reserved.
This content was written by Judie Bellingham. If you wish to use this content in any manner, you need written permission. Contact Judie Bellingham for details.