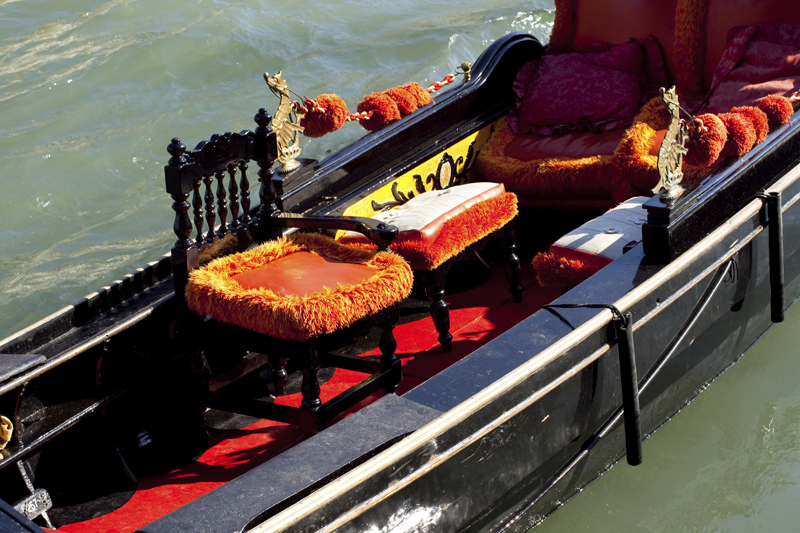 I reached the airport by 5 am like a good International traveller in Bangalore - three hours earlier and was rewarded by the chirpy hostess at the counter who asked me--- would you like me to change your pre-booked seat to one where you can sleep across five seats till London? Whoa! that was better any day to being upgraded to Business class for me!

Ofcourse I said, spirits lifting immediately after being dampened because of waking at 3:30am to get to the airport.

BA is a great carrier to fly by and once my luggage was checked in I felt much freer and relaxed. Going upstairs I comfortably filled out my immigration form and sauntered towards check point and onwards towards the security check. I was using my US visa 2 years after I had got it in Chennai and it had been over six years that I had visited the US as all my journalistic work is based in the UK and Europe.

Sleeping across five seats as we really did have a very empty flight, I had a great snooze for a couple of hours before I woke for a meal and to watch the film 'Mud' starring Matthew McConaughey. Great film and interesting to watch.
It was nice to come in to London, Heathrow, a crowded cosmopolitan airport milling with people and flights. I sat quietly some distance from the screen indicating flights and gates and my gate came up pretty late which annoyed me as I had to take a shuttle to Terminal 5 where my flight was taking off from. Heathrow is massive and as I walked towards yet another security channel I met three really loud American men on their way to Chicago like me.

Tagging on as it meant much less looking for the gate, it was interesting to know that they had spent 3 weeks in an obscure little town in Vijayawada, India, where they as pastors went to every year. Infact I was very tickled as one of them had even learnt to play the Indian harmonium and play bhajans, inspite of being Christian.

My time in Heathrow flew and we walked towards the gate to the flight to Chicago. It was a pretty full flight and now it was time to see that my baggage went onwards to Chicago. Be careful you have nothing in your luggage said my son Andrew, and I guess what he meant was no pickles and stuff. There was no question of carrying anything, infact, my bags were pretty light even after carrying a ton of warm stuff that I don't need in India. Orange stickers were fixed in a jiffy and I was told Eppley was where I could collect my luggage.
Does my son remember the day I am flying in I wondered?

Taking off my luggage from the carousel I looked around the rather small airport after being used to massive ones like Bangalore and Heathrow. I had been to Eppleyaround 6 or more years ago when the kids were coming in to do their residency. Nothing seemed to have changed and I noticed an Indian couple pull off their bags as well. Let m ask them and I will call my son I decided and in a jiff I got through to Andrew. They had to pile a baby on this time which had taken a little time for them. So I was going to meet my little grand- daughter!

Once we pulled up to their home it was a big change for me to see as they were not living in a condo now, but were in a house. I guess for all their long hours and hard work, a four bedroom house was nice to come home to. I had my own room this time round and not a pull out chair like before. And baby was the most darling little girl any gma would want!





Related Articles
Editor's Picks Articles
Top Ten Articles
Previous Features
Site Map





Content copyright © 2022 by Marianne de Nazareth. All rights reserved.
This content was written by Marianne de Nazareth. If you wish to use this content in any manner, you need written permission. Contact Marianne de Nazareth for details.