Holiday Thoughts for Dancers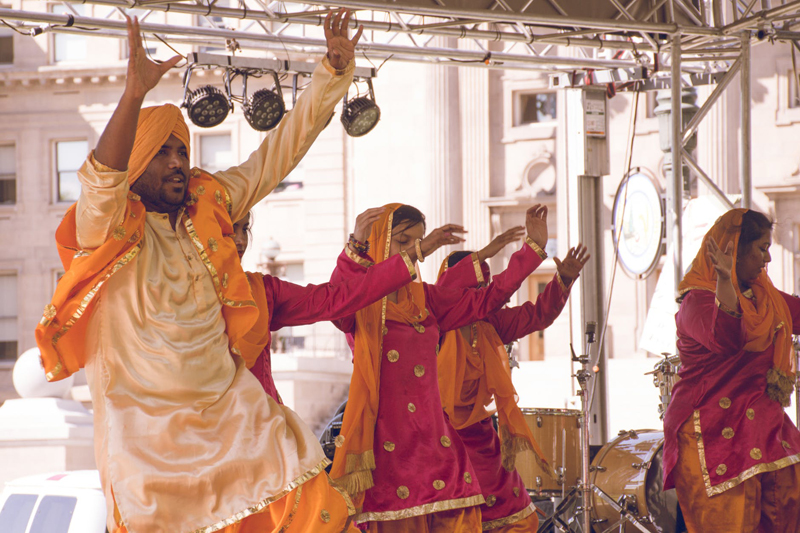 It is that time of the year for celebration, family, and fun. The weather calls for those warm blankets and hot chocolate. A fire to gather around, telling stories. A time to reflect on who we are and what wishes we have for next year. I would like to share a few thoughts.

Be kind to yourself. Remember we are unique and no one can be you. The talent you own is yours, so embrace your gift. Some may laugh at what you do, while others may be envious of you. That negative energy should never interfere with you, the love for the dance, and your goals. Take a few minutes to meditate on the things you love about yourself.

Be kind to other dancers. I believe someone once said that we don't know the hardships of each person, so it is wise to be kind. You feel good when you treat others with kindness. Others will remember you for it and return kindness back in ways that may surprise you.

Always say it loud and proud that you are a belly dancer, an artist, a representative of oriental dance, a tribal dancer, and/or a fusion artist on the rise! Confident dancers radiate with beauty and a glow that attracts others. If people "don't get it", smile, stand up straight, then tell them. Because you have danced for so long, the explanation will roll off your tongue.

Cozy up with your blanket, hot chocolate, and simply listen to the music. In our relaxed stage of being, we take in more. Although it may seem like you are doing nothing, the reality is you have a new perception of the music. Besides, hot chocolate is good for the mind and soul.

Make every effort to spend time with the loved ones. They are always there for you, supporting you, and at times, having to deal with your madness, prior to a performance (thank you mommy for helping me during some of my meltdowns).

Set those goals for 2014. You still have some hot chocolate left in that cup, right? So take out a pen and paper, write down some goals, and keep that reminder with you.

Happy holidays to you and I wish each and everyone of you, all the best!


Editor's Picks Articles
Top Ten Articles
Previous Features
Site Map





Content copyright © 2023 by Ronnette Ramirez. All rights reserved.
This content was written by Ronnette Ramirez. If you wish to use this content in any manner, you need written permission. Contact Ronnette Ramirez for details.