Black Friday in Omaha, USA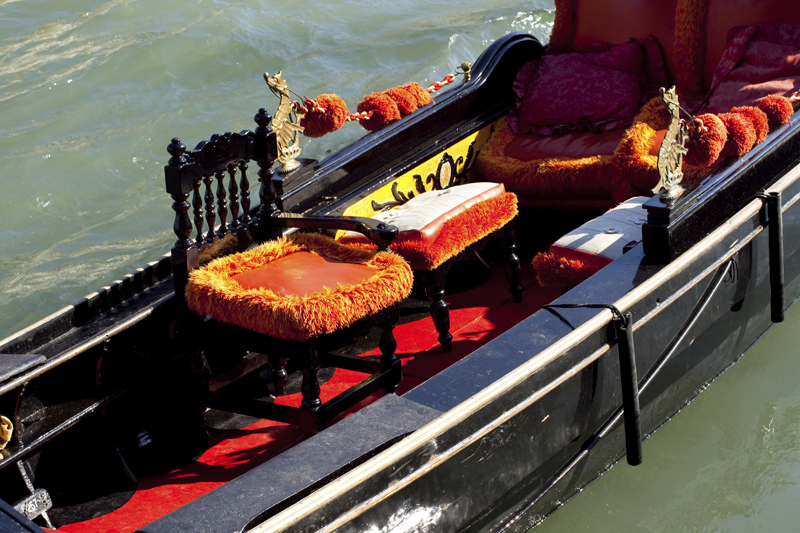 Black Friday is a strange and exciting phenomenon for me, coming for a holiday in the US, to experience. The buying frenzy of an all American Black Friday! Whoa! it is something to see and check- out! I was warned of the crowds, people going crazy and fighting over stuff in the shops. People told me horror stories of massive crowds and even the press ran terrible stories about how people get trampled in stampedes, so I refused to go out at night when the sales really began.

I am sorry I did that, as I was told about the huge yet orderly ques, of people who waited patiently in the cold, for the stores to open. Before going, the brochures were scanned and whatever caught our fancy were circled off. We were looking for electronic goods. Anything electronic I find is much cheaper in the US than India. Was so surprised when I heard that a little 16 GB USB drive costs 7 odd $ in Radio shack and in India it costs 3 times as much. You bet we buy all our external hard drives, computers, iPad the works from here. India is very expensive for electronic items, and I am talking just the simple stuff. My computers for the last 10 years were bought from here.

Gordman's, Bath & Body Works, JC Penny, Old Navy among others had great bargains on a massive variety of clothes. I needed warm stuff, as I can't tolerate thermals against my skin. Layer, layer and that helps. so inner long sleeves and tights and a couple of fleeces for the night and I was all set. Boots and coats you ask? Well lucky for me, Annika and me are the same size, so I borrow hers when I go for walks. Otherwise I have indulged in buying two pairs of shoes --- Sketchers for walking and Naturalizers for the odd trip out. I love the US for their prices. Shoes in India too are ridiculously priced, so DSW is my haunt. Branded shoes at great discounts can be found there. Earlier I was a great buyer of shoes from Payless, but I find better brands now in DSW which last way longer.

Bath and Body works another of my favourites, was also giving great deals and you bet I was in there like a trice. I look for fruity perfumes which might have a citrus tang as well. It was exciting that I could buy a hand sanitizer for just 2 dollars and with my Annikas 10$ off coupon, I got a 12$ perfume for free. Deals here really are exciting and thats something we will never get back home in India.

We then ambled over to the Food Court and bought ourselves some Chicken Teriyaki. I love the stuff and so we sat down and enjoyed a really hot meal around a crowd of happy Christmas shoppers.

As we left Annika had her last deal to be had -- a piece of jewelery was on sale for a price that was a steal. Alaina was still asleep in her kangaroo pouch on Annaikas chest. As long as she slept shopping was okay. Amazingly she stayed asleep through all the noise and bustle of going in and out of shops and was as good as gold though our trying out shoes and clothes.



Related Articles
Editor's Picks Articles
Top Ten Articles
Previous Features
Site Map





Content copyright © 2022 by Marianne de Nazareth. All rights reserved.
This content was written by Marianne de Nazareth. If you wish to use this content in any manner, you need written permission. Contact Marianne de Nazareth for details.