Dinner at Portugal's Herdade da Malhadinha Nova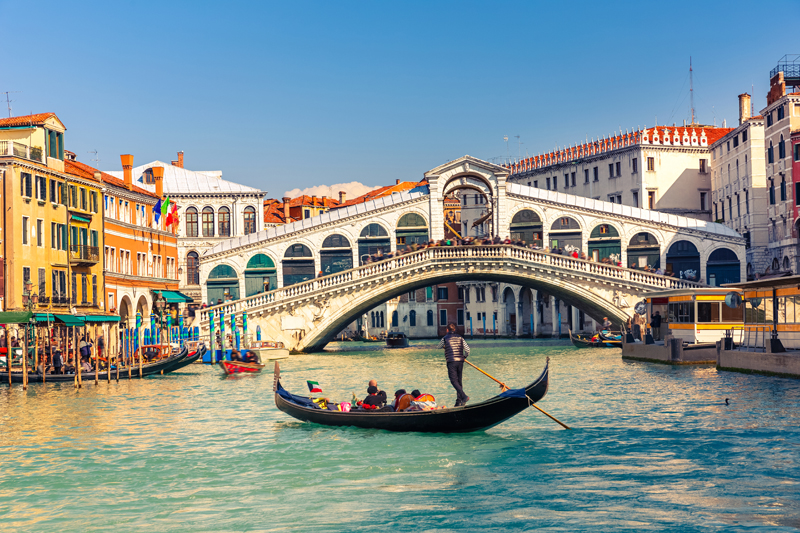 When we were ready to pull ourselves from the views of the sun setting behind the vineyard-covered Alentejo hills, a young man from Herdade da Malhadinha Nova's Guest Team drove us down the hill to the inn's restaurant, located above its state-of-the-art winery.
We were offered a choice of a table in the inner dining room, where an open kitchen overlooked a cozy room of white linens and candlelight. Or we could – and did – choose the glass-enclosed terrace, looking onto an olive grove where individual trees were spotlighted from below. Our waiter brought us menus, along with suggestions. He knew the menu very well, and could answer our questions about each dish and offer intelligent opinions.
We contemplated it as we nibbled on an artfully presented amuse bouche of smoked salmon with fines herbs, chive, red sprouts and whipped butter. That was accompanied by an olive oil tasting with local artisanal breads.
The menu is in Portuguese and very well translated English, and the appetizers described on it kept us indecisive longer than the entrees. There was watercress cream with cod brandade, which sounded delicious. Or tuna focaccia with rosemary, wild asparagus and black olive tapenade from their own trees. Algarve shrimp were served with green peas, local goat cheese and a balsamic reduction.
Tartare of Alentejo DOP (a certification of origin) calf served with wasabi vinegar was also tempting, but as we looked ahead at the entrees, we both opted for the lightest choice, and were delighted when it arrived: generous cubes of local fresh goat cheese and watermelon from the herdade's own garden drizzled with balsamic reduction
Each dish – even the amuse bouche, was accompanied by a wine pairing, which the waiter also described with polish. We learned what grapes were used, when they were harvested and a bit about the process and aging of each one. We were charmed by the labels, each one with a logo designed for that year's vintage by one of the children of the brothers who own the herdade.
That tradition began with their first production, in 2003, when daughter Mathilde drew the whimsical cow; this year's is a fish, and our favorite wine of all – the Monte de Peceguina that accompanied or main course, sported a happy little green dragon by Francisca.
It was a good match for the lamb – a duo of braised lamb and roasted thick Frenched rib chop, served rare, just as I'd ordered it. Alongside were ovals of polenta, baby turnips, asparagus, carrot and zucchini balls scented with rosemary. The Porco Preto – from pigs that forage on wild acorns, perhaps the best-known specialty of the Alentejo region – was served on lemon risotto, delicately flavored and with just the right chewiness, perfumed lightly with fresh thyme.
Dessert seemed out of the question, but our waiter assured us we should try the local specialty, apricot rice pudding, a traditional Portuguese pudding, but flavored by apricots grown in their own orchard. It elevated the humble rice pudding to new heights.
The menu shows the philosophy of Herdade da Malhadinha Nova's Concept Chef – acclaimed Chef Joachim Koerper, whose restaurant Eleven set a new standard when it opened in Lisbon – and the estate's owners to spotlight the finest local ingredients and present them in dishes that while sophisticated and creative, are firmly footed in Portuguese regional traditions.
In the three days we spent at this estate, we discovered many more reasons for a stay at Herdade da Malhadinha Nova. Not the least of these is the stylish and exceedingly comfortable country house inn atop the hill, with its terrace and infinity pool that seems to flow into the surrounding landscape. Packages include lodging, a positively smashing breakfast each morning, winery and farm tours, and use of spa facilities, bikes and fishing equipment, plus in-room wine and fresh fruit.
Herdade da Malhadinha Nova
is in Albernoa, near Beja and about three hours by car from Lisbon, in the heart of Portugal's Alentejo region.
You Should Also Read:
Martinhal Beach Resort in Portugal's Algarve
Affordable Luxury in Portugal
Paco de Calheiros


Related Articles
Editor's Picks Articles
Top Ten Articles
Previous Features
Site Map





Content copyright © 2023 by Barbara Radcliffe Rogers. All rights reserved.
This content was written by Barbara Radcliffe Rogers. If you wish to use this content in any manner, you need written permission. Contact Barbara Radcliffe Rogers for details.