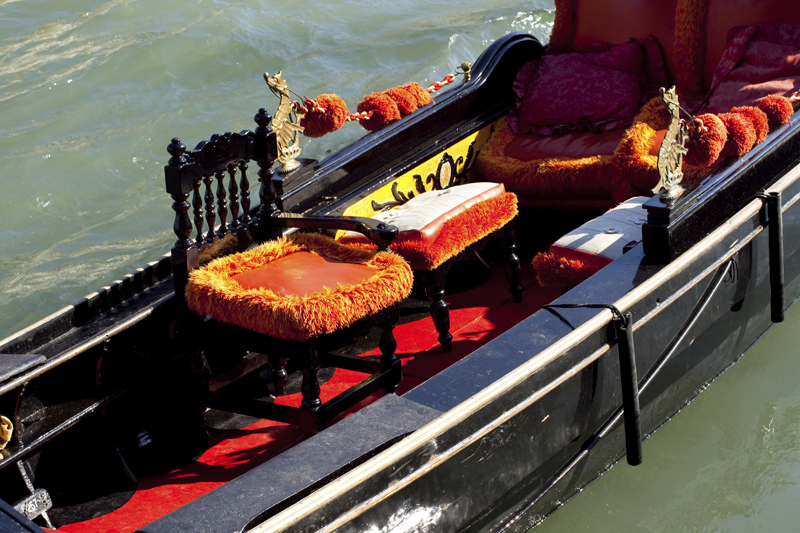 With the snow everywhere and the temps dropping rapidly the thought of a boring time here in Omaha flew out the window, when we were invited for an Indian style baby shower. There are a number of Indian doctors here and form a pretty big fraternity and several like hanging on to their old customs, of the home country.

So, there was first a pre-baby shower where five of us senior women had to bless the young mother, in traditional Andhra style. There was a pink and silver set of curtains with lovely pink balloons and a back drop that said baby shower which was borrowed from the West. And naturally the fruit on display were from Costco with the mandatory bananas and oranges.

Everything else was completely Andhra including all the utensils which had all been brought from the Indian store. The young mother- to- be had to wear a beautiful saree and sit in splendour while each of us five women had to go up and bless her. Blessing entailed putting a streak of red vermilion on her forehead, a pinch of rice a sign of fertility on her head, and sets of red and green glass bangles on her hands. All the while the kids had found the sacred texts being sung via the internet! Another interesting rite was streaking the feet of the young mothers feet with saffron by young women who were younger than her- like her sisters. The mother - to - be had to streak the feet of her Mother-in-law with saffron as a sign of respect.

And what was great was the young mother's family who were all back in Hyderabad, India, watched and participated in a secondary role by watching on Face Time on the iPad. Technology has shrunk the world and that was wonderful to see both Dads sitting and enjoying the occasion as if they were here in Omaha with us, while in fact they were millions of miles away! Jokes were cracked, the iPad was held when pictures were taken and the Dads interacted with the kids while it all took place.

The only thing they could not enjoy was the food. But in typical Indian fashion they had to be given a vicarious view of the numerous dishes put out to fest on for lunch! The older generation are pure vegetarian who avoid even eggs. But this generation who have come to work and live in the US eat anything and are willing to try it all. Their children will be American and will obviously shed most of these traditions and will find their parents too traditional for their liking!

We all feasted and enjoyed the meal laid out and we all gifted the baby due soon whatever the mother had chosen on the registry. This is different from India where usually something in gold is given to the baby by the close family -- a pair of earrings or bangles. Yes, gifts in India can be expensive and a big deal for events like a baby shower.





Related Articles
Editor's Picks Articles
Top Ten Articles
Previous Features
Site Map





Content copyright © 2022 by Marianne de Nazareth. All rights reserved.
This content was written by Marianne de Nazareth. If you wish to use this content in any manner, you need written permission. Contact Marianne de Nazareth for details.