Proof Coins Are Always Popular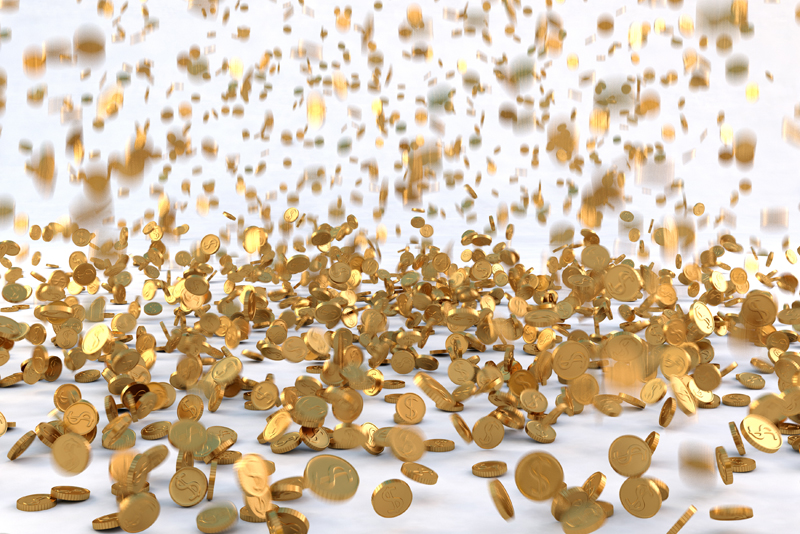 Proof coins are considered to be the finest examples of medallic art. Anyone who collects proof coins would certainly agree. These specially made coins are struck more than once, thus showing off every detail of that individual coin's design. Modern proof sets have their own appeal, as they feature the cameo or "frosted" effect so often desired by most proof collectors.

A proof set from the year 1821, housed in the Smithsonian Museum, is the earliest known true proof set of the United States coins. Some proof large cents of earlier dates are known to exist. Proof specimens of United States coinage were made sparingly throughout the decades as presentation pieces and for a smaller number of collectors. These coins were sold for a small premium over face value.

These early proof coins often show some attractive toning, although some of these coins have been cleaned and re-toned. These early proof coins range from Liberty Seated silver dollars to large copper cents. It is quite fortunate that some of these coins have survived. These examples are true numismatic rarities of great beauty and create much excitement when one them comes up for auction.

In 1858, coin collecting gained in popularity when the large cent was discontinued in favor of smaller sized cents. Sales of proof coins soared from the tiny numbers of years before. Single coins could now be purchased. Silver coins had a higher mintage than the minors and a much higher number than the mintage of gold proof gold coins.

The mintage of proof coins continued on into the early 20th century. Around 1907, with the advent of many new coin designs, the Mint used different finishes for their proof coins. Instead of the brilliant surfaces, cents and nickels were made with a matte surface, and gold coins featured a satin finish.

These new proof coins proved to be unpopular with most collectors. In fact some collectors went out and spent their new proof coins. The new proof coinage was halted after 1916. Some collectors in the 1040s and the 1950s would pick through holdings and so-called "junk boxes" of coins in search of those unpopular unwanted matte proofs.

Modern proof sets resumed mintage with the 1936 set. Some of the most artistic designs in the United States series appeared in this set. The Buffalo nickel, Mercury dim, and the Walking Liberty half dollar. Mintages were low by today's standards.


Related Articles
Editor's Picks Articles
Top Ten Articles
Previous Features
Site Map





Content copyright © 2022 by Gary Eggleston. All rights reserved.
This content was written by Gary Eggleston. If you wish to use this content in any manner, you need written permission. Contact Gary Eggleston for details.