Christmas decorations on Sale in Omaha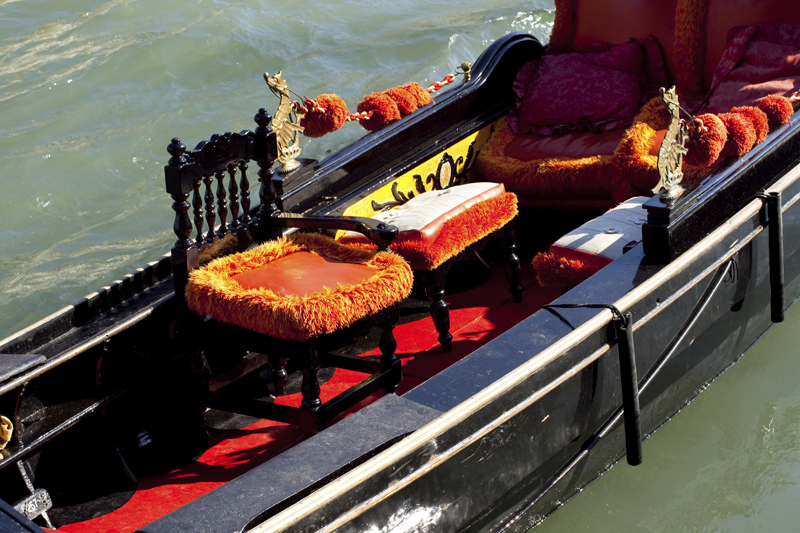 Everyone loves Christmas decorations, and especially us 'cause we don't get a good variety in India. Holidaying in Omaha, had my tongue literally hanging out at the variety to choose from in the shops but I was told to hold my horses since I was shopping for December 2014.

Wait till the day after Christmas and everything drops to 50% off on the 26th and after I was advised. So by noon we toodled off to the shops -- Baker's, Mangleson's, Target, Michaels and Walmart and there to my delight, all the Christmas goodies prices were sliced down to half. Infact in Michaels they were down to as much as 70%!

There were a delightful box of gold encrusted red baubles in Manglesons which I picked up for 3 $ and heaps of artistic stockings for around 12 $ each. Wreaths in Michaels were exactly my kind -- red green and white, the Christmas colours rather than the new fangled silver or even purple! I admired a large and creative wreath in Marshalls which was interestingly made with brown juts strips and bright red holly berries. Not for me though as I am too traditional to change!

Onwards to Walmart where I snapped up a lovely 'welcome' Santa piece for the front door and a whole set of 50 Christmas ornaments, the box all reduced to just 15 $ after the price smash. Amazingly a beautiful full sized Christmas table cloth with a bright holly pattern was still available at half price. Quick as a flash it was stowed into my bag to buy.

Michaels had the biggest selection left though the shelves were cleared of most of the good stuff. I was still looking for figures for my crib. The figures we get in India are crude and the features very different from what we see in the books. One can get expensive Italian figurines but they are way out of our price range there. It's so good to see all the figurines had peaceful and gentle faces in all the shops, perfect for us to buy to take. Infact in K Mart there was one with the little shed or manger with some moss on the roof instead of straw.
Christmas tree toppers too caught our eye, with pretty angels and bright silvery stars which were put on the top of the tree to give it that final finish. We loved the large snowflakes in a shiny plastic which reflected the lights put up on the tree.

The Christmas tree lights unfortunately could not be bought because our electric supply is different from the US. That is why we buy electrical stuff only from the UK as American does not work in India. Thankfully these can be bought in India so I did not need to even look at them, though there were several varieties I would have loved to have.

The Christmas villages were a concept we never knew about and is a great American tradition. Little villages made out of porcelain are collected and displayed during the season. It was so interesting to learn about this hobby and awesome to see villages dating back to the 20's and handed down from one generation to the next.

It's a wonderful tradition to decorate the house for Christmas and we are all set with our decorations for Christmas 2014.




Related Articles
Editor's Picks Articles
Top Ten Articles
Previous Features
Site Map





Content copyright © 2022 by Marianne de Nazareth. All rights reserved.
This content was written by Marianne de Nazareth. If you wish to use this content in any manner, you need written permission. Contact Marianne de Nazareth for details.