The pines and conifers of Nebraska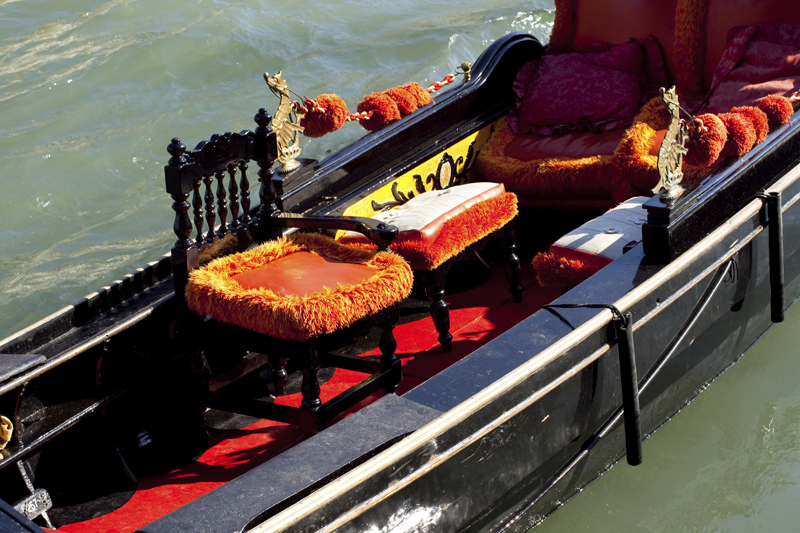 The only green we can see in the winter in Omaha are the Conifer pines. The cold and minus temperatures obviously let only these pines and conifers grow. These Pine trees are one of the most varied and widely spread native tree species in North America. Researching on them we read that they can be found from the cold mountains of Alaska to Nova Scotia in the east, from high wind-swept Rocky Mountain cliffs to the fertile Appalachian forests, on seaside borders, swamps, dry foothills, lowlands and everywhere in between. So, a pine tree grows everywhere in the US. So if you love trees, these are quite different to notice and enjoy.

Reading up on information about the genus as a whole, apparently Pine trees typically prefer poor but well-drained, often sandy soils. With the exception of seedlings less than a year old, pines love sunlight and thrive on sites with full exposure to the sun. The species of the pine family are characterized by having needles and cones; although these can be varied between species and genus. The trees are capable of survival in various ways - like cones that only open with fire. They can also remain dormant for over 100 years, until conditions are favourable for growth. The trees can reaching astonishing heights, and some North American native pine trees are among the tallest in the world.

Interestingly the Ponderosa pine (pinus ponderosa), native to the west coast, is the tallest conifer in North America, growing over 240 feet tall. If stature alone isn't enough, there is even a native pine species that grows massive cones weighing 5 pounds each. Unbelievable but true! Many tall Pines and confers are planted as wind breaks around homes and take years to grow. All around under the trees are a carpet of pine needles and pine cones. I remember collecting the cones as a child in Shillong and burning them to warm ourselves on a cold winters evening.

Another great tree to enjoy is the Fat Albert spruce (Picea pungens) which is not a character on a cartoon comedy show, but a member of the group of evergreens known as Colorado blue spruce named after the area from which they originate. The tree has dense foliage arranged in a compact and wide-framed layout which helped it to earn its pop-culture title. Many homes had them growing outside in their front yard no matter how small and the tree grows tall and statuesque and looks amazing in the snow.

So if you are a tree lover, admire the pine trees growing all over the USA. They are majestic and massive and take decades to grow to the height they are all over the country.



Related Articles
Editor's Picks Articles
Top Ten Articles
Previous Features
Site Map





Content copyright © 2022 by Marianne de Nazareth. All rights reserved.
This content was written by Marianne de Nazareth. If you wish to use this content in any manner, you need written permission. Contact Marianne de Nazareth for details.