Higher Prices for Silver Eagles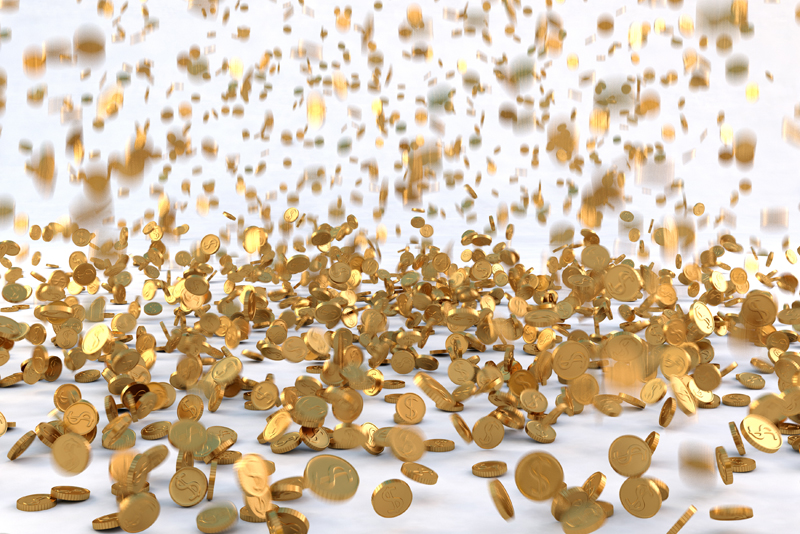 The U.S. Mint will start selling the 2014-dated American Silver Eagles on January 13, 2014. A number of question present themselves with this announcement. What can we expect for their availability and the premiums on the bullion coins? Last year, the Mint had considerable problems in meeting the demands for the silver bullion coins. In fact the Mint had to ration supplies to their Authorized Purchasers.

Apparently the Mint is going to be even more cautious this year by warning the Authorized Purchasers even before the new silver American Eagles are issued. It looks like the supplies are likely to be rationed again this year. In response, the authorized Purchasers are quoting higher than normal premiums of $3 or so per bullion coin, which is about 50 cents per coin higher, than was applied to the coins in 2013.

Another thing that the Authorized Purchasers are doing is that they are warning their customers that the customers who order early may not be able to get delivery before the Mint's official release of the bullion coins. Such limitations may increase the appearance that the 2014 silver bullion American Eagles may be a bit rare. With more demand and somewhat lower silver prices, demand may be high for these bullion coins.

Don't get caught up in the buying frenzy that may take place for early orders. The U.S. Mint sold more than 42 million silver Eagles in 2013 alone. Do anticipate that some of the early releases are going to be submitted to third party coin grading firms in anticipation of having them graded at the elusive MS-70 grade to be slabbed in holders that will be marked as "Early Release."
Hard to say if these bullion coins will be worth a significant premium.

Last year 140,000 2013-dated silver Eagles were graded as MS-70 by the various grading services. None of these bullion coins are rare or hard to locate. If you purchasing the bullion coins by the roll you will likely receive coins that were rejects from PCGS or NGC as not meeting the MS-69 or MS-70 grades. The coins in rolls will be of a lower average grade than the coins that were submitted to the grading services.

If you make large purchase of silver bullion coins, expect to pay $3 or more above the spot price of silver. If the Mint can keep up with the demand, the premium should drop down significantly.



Related Articles
Editor's Picks Articles
Top Ten Articles
Previous Features
Site Map





Content copyright © 2022 by Gary Eggleston. All rights reserved.
This content was written by Gary Eggleston. If you wish to use this content in any manner, you need written permission. Contact Gary Eggleston for details.