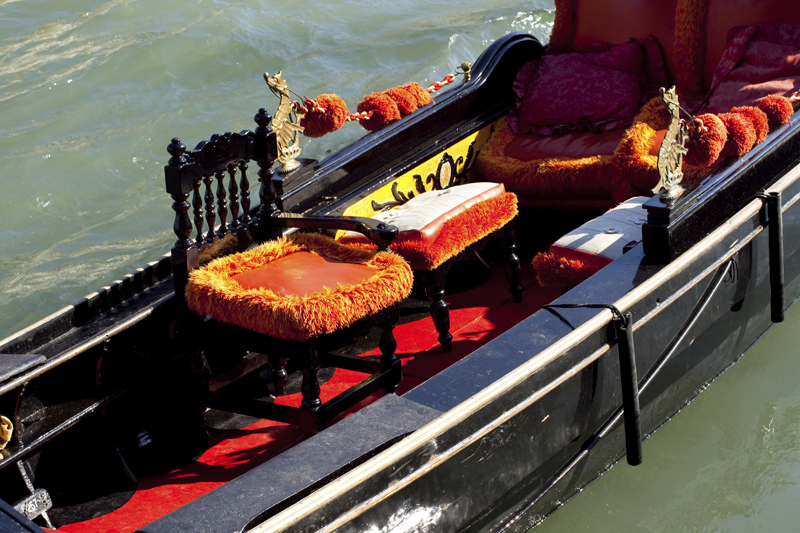 The Polar vortex was freezing up most of the mid-west, but that did not dampen our desires to go out and eat once in a while, on my holiday in Omaha. Knowing my preference for fast foods, Annika and Andrew took me to binge, at a Chinese buffet for my first Sunday brunch in Omaha.

Walk into any large Chinese buffet and they all are the same. Massive, crowded, and wonderfully tantalising smells take over your senses, as you wait to be allotted a booth and the crowds. So amazing to see the huge crowds eating at the buffet, all enjoying the massive food display.

Once you are seated and your drinks arrive you go back and forth to the buffet tables, trying out the myriads of dishes. Gluttony seems to take over and everyone seems to heap their plates with more than they can devour. A lot of food is wasted as everyone's eyes are definitely bigger than their stomachs. All the chicken and fish dishes were particularly delicious and I wanted to try all that I could see. The chicken with water chestnuts was particularly delicious, with the crunchiness of the chestnut adding a special twist to it.

New Gold Mountain was a great Dim Sum place which is wallet friendly and anything ordered is delicious. We ordered steamed Shrimp and Pork Dumplings. Dim Sum-literally means "to touch your heart" and they are similar to hors d'oeuvres. The Deep fried Shrimp Ball was my favourite along with Singapore Noodles. We also ordered the pan fried Turnip cake, which was an unusual order, which I had never tasted before. For dessert we indulged in Egg custard tarts with Cinnamon icecream. Perfect!

Ted and Wally's is a cute little store to get ice cream, while strolling through Old Market. It's a great dessert after eating in the Old Market, especially on a summer night. The line was fairly long when we went, starting to spread outside the building, but luckily since we were the first outside, so we were able to step in pretty quickly. It can take a while for the line to move because people love to sample the different flavours.

A cup with two scoops is going cost you $4 which is a bit pricey for the size. Nevertheless, it was excellent ice cream, with the quality being very rich and extremely thick. So thick that a spoon could barely scoop out a bite. We tried four different flavours and the Apple Pie was our favourite one.

So if anyone wants to make a trip out to Ted and Wally's with me, please choose another flavour, so I can try a spoonful of yours. Or...perhaps I will go on a very non busy day and try all the flavours! If you like old fashioned ice cream, this is the place to go in Old Market Omaha!

I am not done in Omaha yet, there is a lot of good food to try in various little eateries around the city. So there will probably be another story from me talking about the new places on my list!





Related Articles
Editor's Picks Articles
Top Ten Articles
Previous Features
Site Map





Content copyright © 2023 by Marianne de Nazareth. All rights reserved.
This content was written by Marianne de Nazareth. If you wish to use this content in any manner, you need written permission. Contact Marianne de Nazareth for details.