The wind howls in Omaha,Nebraska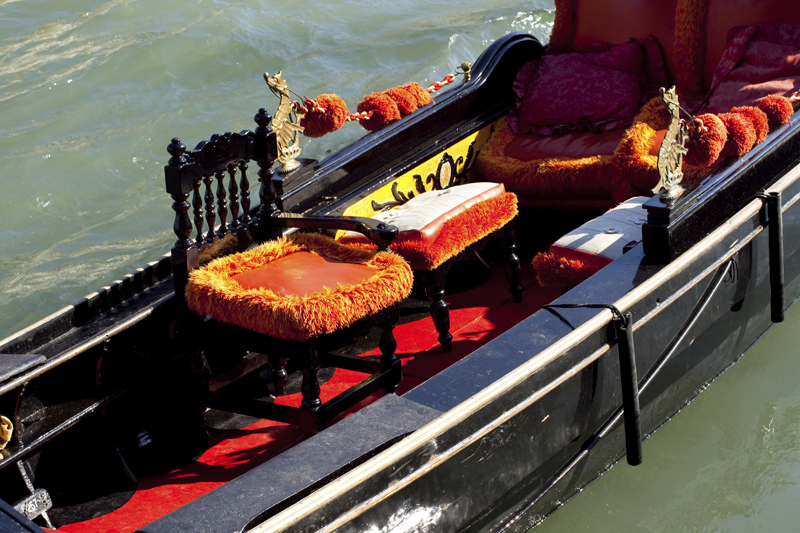 The wind howls around Omaha in Nebraska with gusts going up to 50 kmph. High winds roared through much of Nebraska and Iowa for the last few days, and the gusts of more than 50 mph struck mainly at the Omaha airport. In fact dozens of flights were cancelled because smaller 'planes were unsure of safety if they were to fly in these gusty winds. Hundreds of people hung around the airport and rebooked their flights for later hoping the winds would die down.

The wind was blamed for overturning a truck and trailer on Interstate 80 in Council Bluffs on one day, blocking the westbound lanes near the Missouri River Bridge. The trailer was removed and freeway lanes reopened within about an hour. Amazing the efficiency of handling crisis situations here in the US.
Gusts of wind of 55 mph was recorded at Eppley Airfield, Council Bluffs also recorded a gust of 48 mph, and Des Moines had a 45 mph gust. The National Weather Service said that the wind should calm down but more windy weather is expected in the coming days.

On a personal note, we visited Costco to collect a bag of pears and prunes. On our way out I was almost blown away with the strong gusts of winds. Infact the big bag of pears I was holding flew up, horizontal to my body! I was totally shocked and my hair flew around my head like a dervish. Phew! had never seen such high winds which buffeted me this way and that till I forced my way to the car.

Out on the deck the huge and heavy grill has been pushed forward towards the centre of the deck from its position at one end. It is scary to see that and have been told that it has been found on the lawn once. I have anchored it back with a heavy table, though the chairs have flown to one side and look like they are headed for the lawn.

From the entire layout people have had their garbage cans fly off during the night and they have had to go searching for them down the road. We had the neighbour's cans on our lawn and we saw a smaller re-cycling bin almost race down the road and I wonder if the owners found it.

The sun seems to have gone away today which is unusual because inspite of all these weird weather occurrences, the sun shines brightly on most days in Omaha. One does not feel depressed with the cold because inspite of such negative temps, the sun shines outside bright and all day. But one knows it is not warm at all, as the snow which lies in small mounds on various lawns does not melt!

Corn leaves lie scattered on our lawn. The wind has blown them onto it along with heaps of other leaves and waste paper from someone's recycling. The corn leaves have come a pretty big distance, from the surrounding fields. Omaha is farm country and naturally these long ribbons of leaves where the corn grows, get easily tossed about by the wind.

The US is a massive country. Equal to several India's where I come from and to say I am learning a lot about different weather conditions here cannot be more precise and true.





Related Articles
Editor's Picks Articles
Top Ten Articles
Previous Features
Site Map





Content copyright © 2023 by Marianne de Nazareth. All rights reserved.
This content was written by Marianne de Nazareth. If you wish to use this content in any manner, you need written permission. Contact Marianne de Nazareth for details.